Some emails are more than just bad news
No one likes bad news! But sometimes it can't be helped. Sometimes it sneaks up on you. One of the most common ransomware attacks is through a compromised attachment in an email.
It's easy to say "only open stuff you expect" but that's a bit naïve. Many of us get emails with attachments that we didn't expect but can't afford to ignore. The most common example I can think of is CVs. So to say "don't open an unexpected attachment" is really unhelpful. In many cases, you can't call the sender and check it either.
But, in a world where attachments can contain ransomware, how can you open emails without worrying you'll bring chaos to your business? How do you know it's safe to open?
What if we could test email attachments first?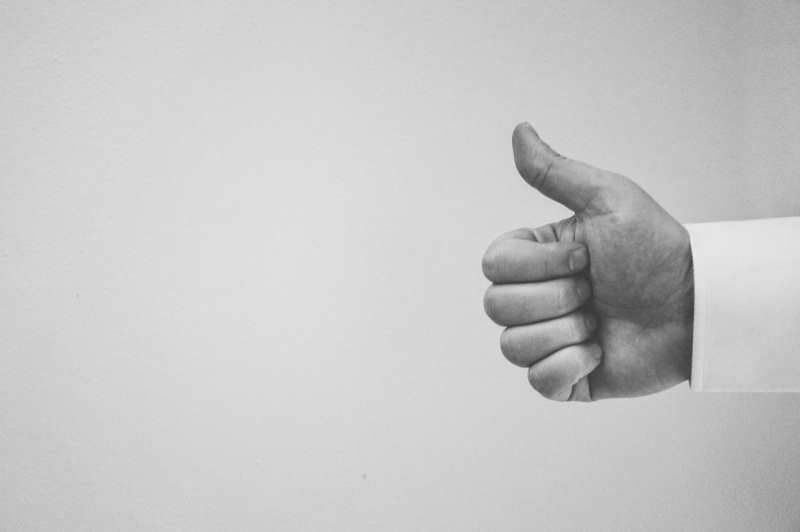 Well, now we can! We can open every Word/Excel/Powerpoint/PDF attachment and test it. Using the cloud, we can do this automatically in a 'virtual' server space and make sure that the server isn't damaged. If anything weird happens, then the email attachment is blocked, otherwise it comes through.
If it's unsafe, you can see it's blocked – and breathe a sigh of relief that your software has saved you!
But, there is a downside- it takes a minute or two. During that time, you can see you have an attachment, but it's not accessible until it's tested. There's no way to short cut this, you just have to wait. We figure this is a small price to pay for the confidence of being able to open your attachments without having to hold you breathe, cross your fingers and pray to your god. That's why we've built this into our enhanced security offering "KARE for Security"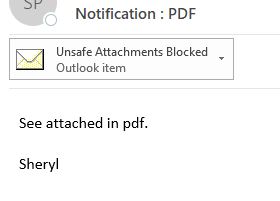 KARE for Security complements your existing maintenance contract with an enhanced security package, designed for the modern cloud-anywhere world. It's a mixture of tools that go beyond traditional IT support to help you harden your ICT against intruders.
What more can you do?   Cert NZ is the NZ Government Cyber Security unit – it's worth reading their top recommendations – https://www.cert.govt.nz/it-specialists/critical-controls/ – you'll see that a Kinetics KARE plan helps you minimise your risk
Want to know more about how Kare for Security can enhance your protection?