Measure against best practice
Understand how your IT compares to NZ best practice for similar businesses
Identify your gaps
Identify the gaps in your IT implementation vs your requirements
Know where to invest
A comprehensive report outlines your priority IT investments
Go Beyond a basic IT audit to Understand the real issues
---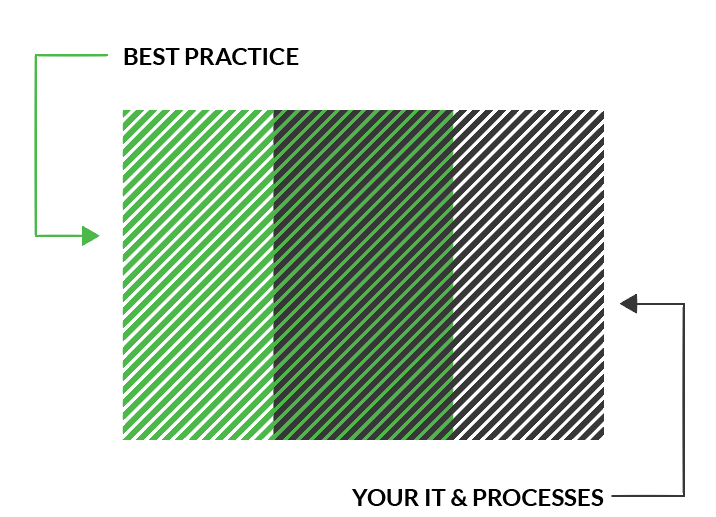 Rather than simply reviewing what you've got, we uncover what you could be doing with IT to improve your business. Scalable depending on your needs.  Choose from just a simple review, to the starting point for a strategic IT plan in a comprehensive 20 page report. The review includes pricing indications, so you know the cost implications of identified issues. Working through more than 150 different elements, our process ensures your output report focuses on the areas relevant to your business strategy. We focus on 'why'... not 'what'.
get all the information you need to decide your IT priorities
---
We bring a wide range of knowledge of the IT industry and new technologies to our reviews. From the size of our IT team, our diverse range of clients and the solutions they use we can provide advice and strategy that is difficult to get from an internal resource.
We are truly independent. We do not sell hardware or software and have an ingrained culture of finding the solution that provides the greatest benefit for the business needs of the customer. We do not believe there is a "one size fits all" solution for our customers.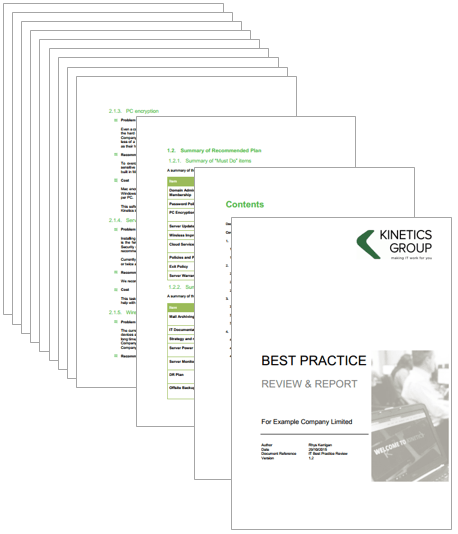 We have a long history of providing IT advice and then implementing the recommended technology across a broad base of customers. This gives us a unique insight into seeing the fruit of IT decisions through multiple life cycles. We do not just recommend solutions; we fully understand the technologies involved and are practiced at implementing them.
We are a large enough organisation to undertake all our clients requirements, yet small enough that you can be talking directly with the business owners.
Download the brochure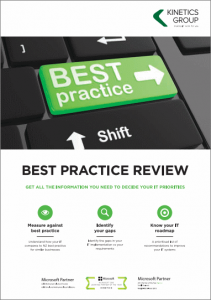 Contact us to find out how a Best Practice Review will help your organisation
---