Travel at last!
With the Australian travel bubble opening up, many people are starting to think about heading across to see family, friends or business partners.
The government has been very clear about their traffic lights, and a "flyer beware" stance, so we've got to be a little cautious and plan ahead.  You might be planning to head across for just a day or two, but it's prudent to be prepared for a longer stay.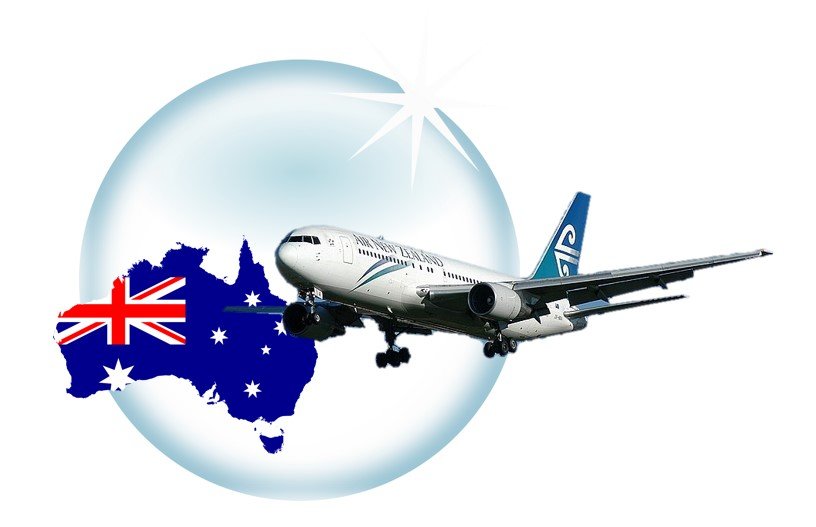 Working during a Covid enforced holiday:
Odds are you'll probably have a notebook PC with you. Most of these have pretty good mics and speakers for Teams or Zoom calls, but you may need to have a headset with you – you never know if you'll get an extended stay in Australia or in an MIQ facility, and a good setup is a lifesaver.  Headsets are also vital because, if you do find you have to take a call in a public place, you can't control if the person on the other end of the call might say something sensitive that people around you might hear.
Because you are taking a laptop with you, its good to make sure the hard disk is encrypted. For example, you might use Bitlocker which is included with most editions of Windows 10. Laptops get lost or stolen and while your data might be in the cloud, its not uncommon to have offline copies on your machine.
We're also very aware that accessing data while away from your normal workplace can expose you to risk. There is the ever-present danger of using your laptop screen in a public place where passers-by might see what you are working on.  It never ceases to amaze me what people work on in an aircraft, fully visible to the people sitting behind them.  Luckily, some laptops have an in-built privacy feature that reduces the field of vision of the screen, mitigating this risk.
The other risk to your personal data is using public WiFi. There are many cases of public WiFi being insecure – fake WiFi networks that entice you by being free, but allow a hacker to run a "man in the middle" attack and sniff out your data. These attacks can also misdirect you with fake DNS entries to counterfeit copies of common websites.  You best alternatives are to use the WiFi hotspot on your phone, (which means checking that you have data roaming turned on by your mobile network provider), and/or use a VPN back to your work. Ensure that  you have MFA on every website and, as always, keep your machines up to date.  Places You Should Never Use Free Wi-Fi | Reader's Digest (rd.com)
Lastly, be aware of geo-fencing. Since we've been locked in NZ, many of our clients have asked us to restrict log-ins to their Microsoft systems to NZ/Australia.   For those clients, if they start to travel further afield, we might need to beware and to open up the geo-fences.  Geo-fencing may also impact some inflight WiFi as it might not be linked to NZ/Australia, this includes AirNZ's system.