Back in 1996…
Jim Bolger is Prime Minister, Les Mills is Mayor of Auckland.
OMC's 'How Bizarre' is music single of the year.   The All Blacks beat the British Lions 3-0, Danyon Loader wins two golds at the Olymics in Atlanta.
There is no Google.  But we do have "Ask Jeeves", "The Wayback Machine" and "Ancestry.com". We're using Windows 95 (but are a little jealous of that year's Macs).  Windows NT 4.0 is landing in market.   Netgear  and Lexar were founded.
Big tech news was the first ever clamshell phone – the Motorola StarTac and it's funny how they are coming back… albeit in a much more useful way with Samsung.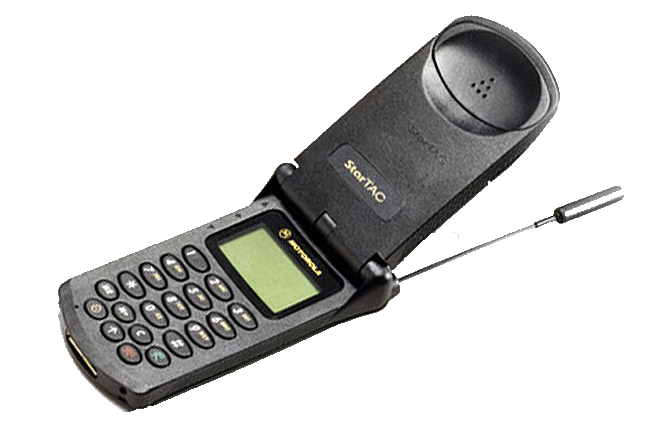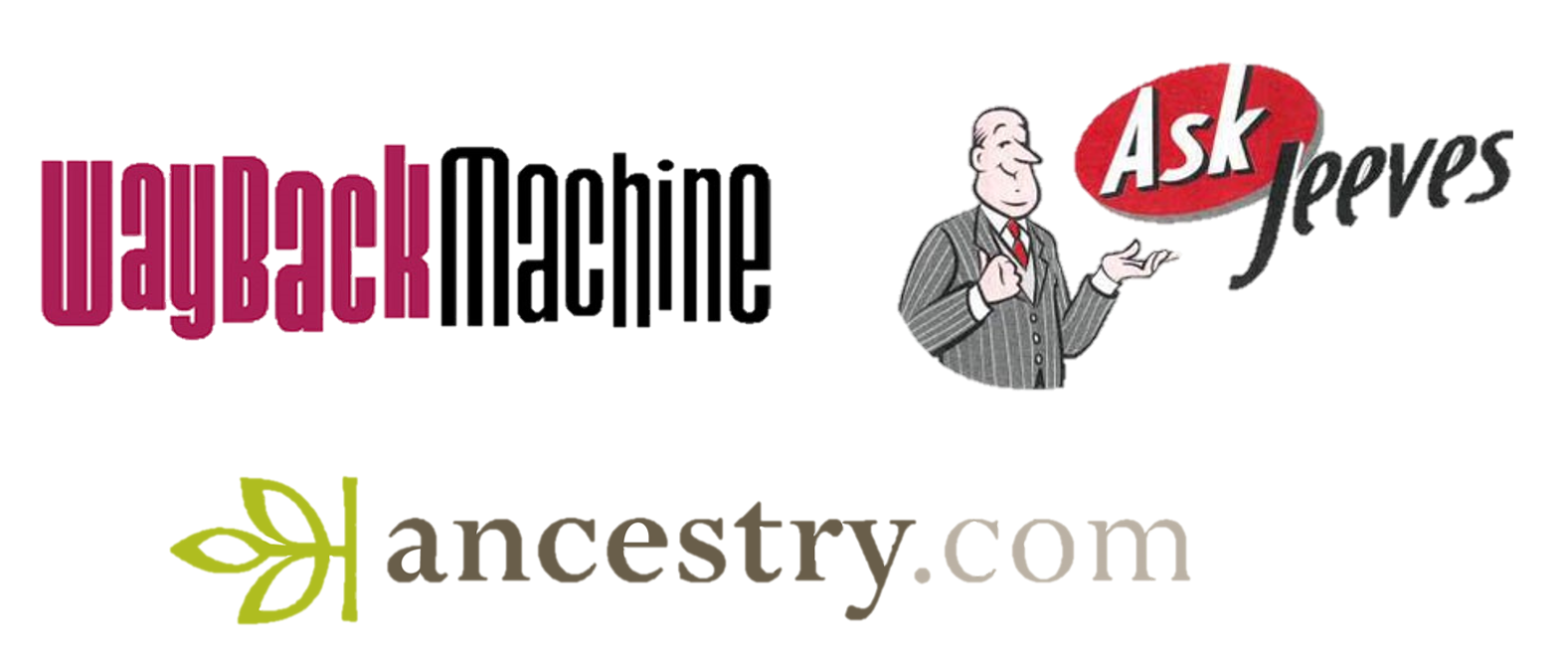 25 years and still going strong!
1996 was the year our founder, Andrew Hunt, quit his day job and set up Kinetics.
Armed with pretty much nothing but a desire to make an impact for businesses in the way they use IT, he put up his shingle and set out to learn about being in business!
He came up with a business name, registered it and set up financial accounts.  He set up a PO Box and in the early days, went days and weeks with no actual post.  That changed and eventually grew to the point when a daily courier dropped the mail off.  Now we're back again to very little physical mail!
The world has changed so much.  And so has Kinetics.  We had one person in the team back then.  Now we have 40, with customers in all sectors and in Australia, USA – even the UK!  Our business includes professional services, SaaS solutions and cyber-security.  Not to forget the fundamentals of making sure our clients have the right IT that works seamlessly.
An incredible number of MSP's have come and gone in the last 25 years.  Although we haven't turned into a Google… we are proud to be still helping kiwi businesses do more with less, using IT that works, for them.