ADOPTION AND CHANGE
---
In the past, organisations leaned heavily on their IT services provider to help them understand what technology they needed, then implement it. Today, organisations are increasingly armed with information – the tools they need and often buy themselves are readily available. But those tools don't make a transformational difference to them because they fail to address the most difficult challenge of implementing new technology… the people. Microsoft 365 is a perfect example. It is easy to purchase and relatively straightforward to implement.  But maximising the benefit requires a different expertise and tools than organisations have – and most IT services providers currently deliver.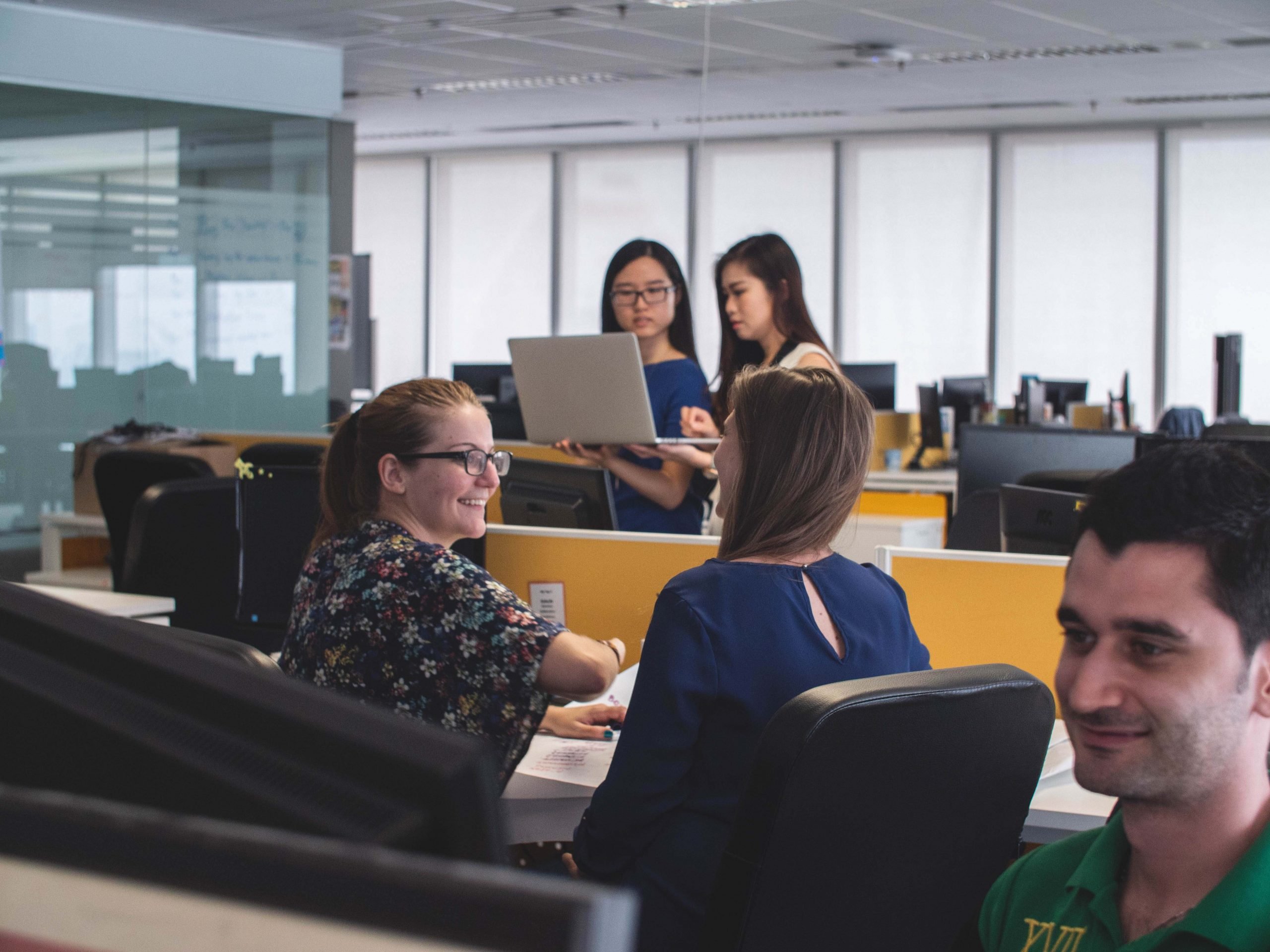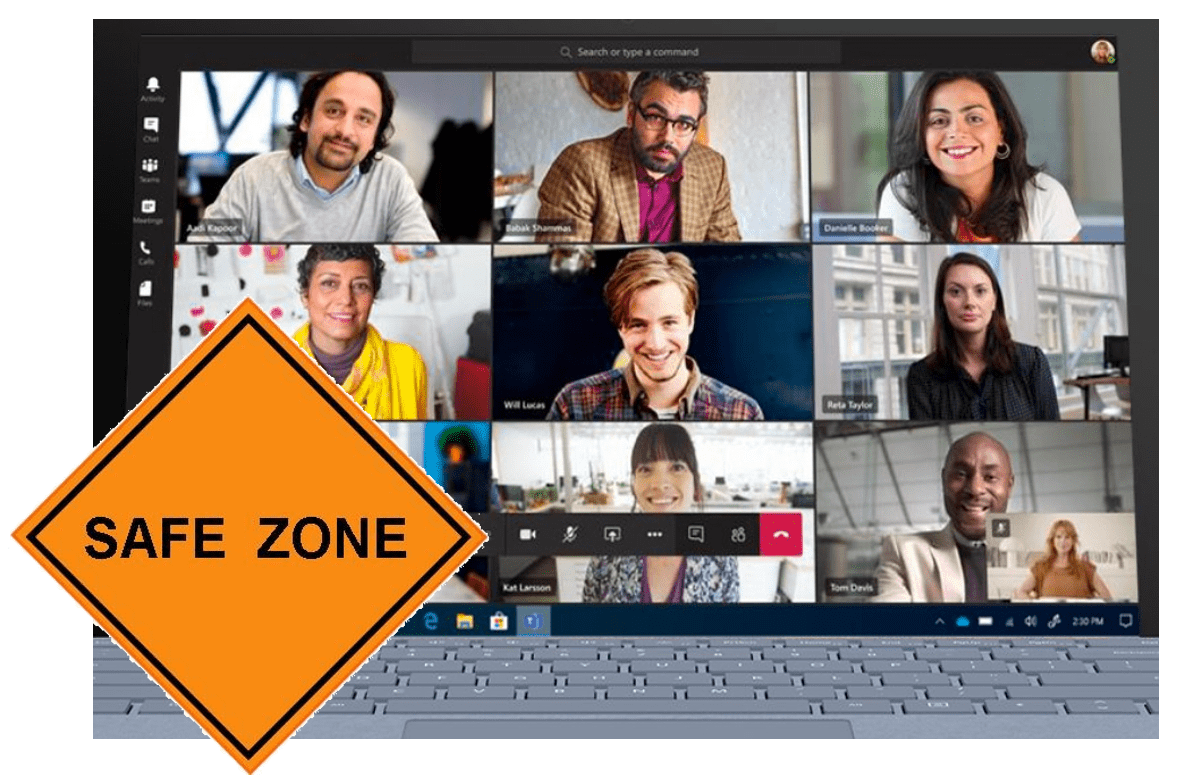 MICROSOFT TEAMS EXAMPLE
---
Microsoft is investing more into Teams than any other product. It is core to their future strategy. As a result, Teams has become a game-changer for organisations.
But only if they know how to use it. The problem is that most don't.
That's where Kambium comes in.
We provide the framework, tools, materials and training to make digital transformation real. You can help your organisation adopt and change, making use of the power of SaaS tools like Teams.
ENABLE PEOPLE TO MAKE THE REAL DIFFERENCE
---
Technology makes a difference, but people make the real difference. Kinetics closes that loop, making it easy for organisations to achieve meaningful change through technology. Adoption of new tools becomes seamless along with more efficient and automated workflows. People in your organisation change behaviour.  They make use of new tools every day, working faster and smarter. And they love it.

CHANGE MANAGEMENT LIFECYCLE

KINETICS CHANGE MANAGEMENT FRAMEWORK
Good
Communications plan and training
---
Better
Service adoption framework, Application first approach, Based on Microsoft ASM
---
Extensive Training Resources Make change easier
A critical part of achieving change is ensuring people understand their new way of working. The more they understand, the more comfortable they are with change. So as part of our toolbox, we have comprehensive training tools that enable us to deliver high quality sessions. These are the result of years of refining. They are based on what works.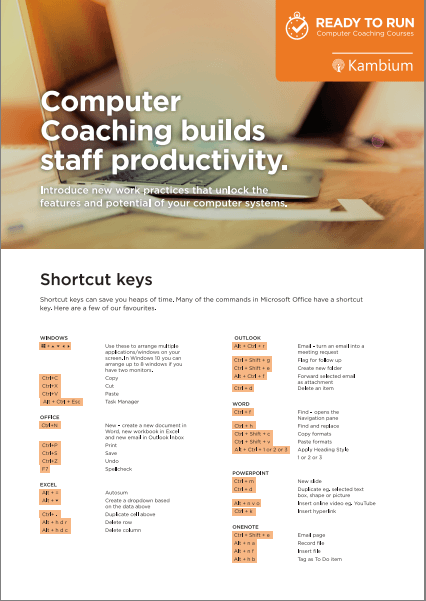 Find out how Kinetics can help you