COVID-19 e-Learning Special offer
Microsoft 365 Office and Teams
Unlimited internal use for just $59/mth + GST
In a matter of days our staff have been sent to work from home, we are operating through heightened change and disruption.
Your staff might be working from the dining table or lounge, many won't have their normal computer to work from and additionally they are being required to adopt Microsoft Teams immediately.
Only
 

$59/mth

 

+ GST 

For a super low cost, give everyone in your organisation access to e-Learning that walks them through the fundamentals of remote working.  Get them more productive and more effective working from home!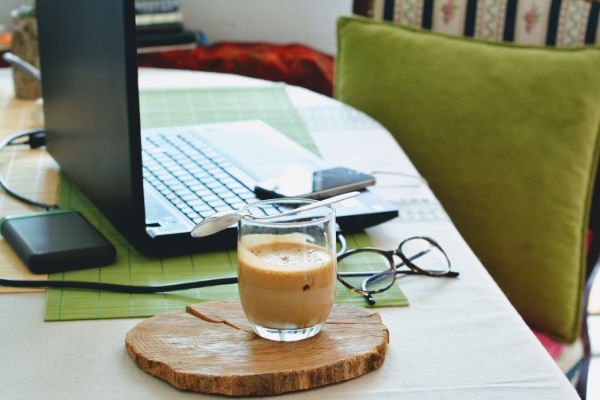 Teams lets you communicate, collaborate and share files in modern ways
But not all people are digital natives, so our training team have built short training videos to help your people adopt Teams.   The videos include:
Microsoft Teams
THE BASICS
---
In just 5 minutes, we will give you an understanding of what Teams is and how to get started.
Office 365
THE BASICS
---
Logging onto the portal and accessing your email and Office software
Office 365
NEXT STEPS
---
Loading Office 365 onto your personal computer
Teams
NEXT STEPS
---
A detailed module that takes you through the key parts of Teams
FREE TEAMS USER GUIDE
We include a handy Teams user guide that contains all the tips and tricks to get you started.
FREE HACKER AWARENESS MODULE
We know that hackers will use this crisis to exploit business vulnerabilities, so our online Security awareness module is included!
WHAT ARE YOU WAITING FOR?
FOR ONLY $59+GST PER MONTH FOR YOUR ENTIRE ORGANISATION, YOU CAN GIVE YOUR PEOPLE THE TOOLS THEY NEED RIGHT NOW!