We've warned before about vulnerabilities like Spectre and Meltdown.
The basic precautions are to keep your Windows, Office and other software completely up to date, and of course keeping your anti-virus current. That's going to stop most things but lately we've seen hackers exploiting literally every vulnerability, no matter how small.
That got us wondering "what more can we do?" In a world where viruses morph quickly, how can we keep everyone safe?
Most antivirus can be 'turned up' – told to dig deeper. We already use 'machine-learning' where antivirus gets instructed over the internet as to the latest threat trends. Imagine all those anti-virus PCs sharing information on an immense scale and reacting to what they sense.
The downside of tightening your security
But we have to be careful. If this is made too intensive, it slows your PC down and the unexpected consequences increase exponentially. Just to make matters worse, sometimes software will generally work, but occasionally some features or tools will be impacted. They might behave strangely (or it might not work at all). Things that may have worked yesterday may be impacted tomorrow, then are fine again the day after as the antivirus reacts. Likewise, we could lock machines down more and more  But as we do, we  run the risk of upsetting software, especially older programs that need certain access permissions to operate.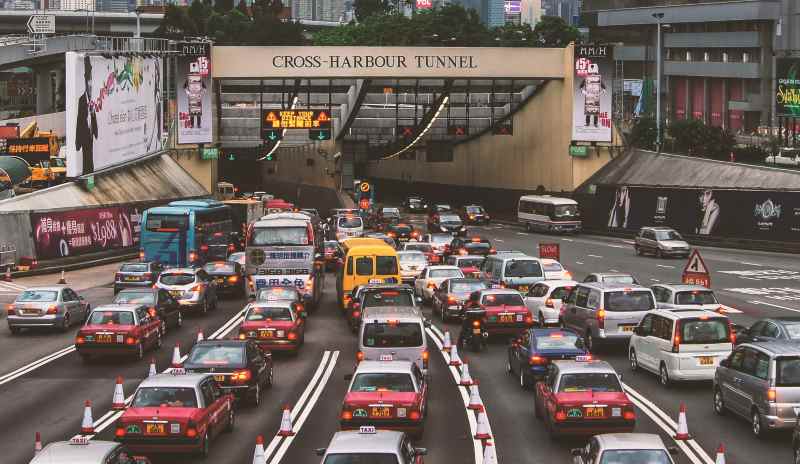 The upshot is, we can dial-up the antivirus and undertake more intensive scanning and malware protection than ever before, but it comes at a cost – it can upset system performance. It therefore requires significantly more effort to manage it. But, if you need to minimise your risk, then it's worth it. So, we've added  intensive antivirus management to our new enhanced security service "KARE for Security".
KARE for Security complements your existing maintenance contract with an enhanced security package, designed for the modern cloud-anywhere world. It's a mixture of tools that go beyond traditional IT support to help you harden your ICT against intruders.
What more can you do?
Cert NZ is the NZ Government Cyber Security unit – it's worth reading their top recommendations – https://www.cert.govt.nz/it-specialists/critical-controls/ – you'll see that a Kinetics KARE plan helps you minimise your risk
Let us help!