Here at Kinetics we encourage young people that want a career in IT.
And we know that getting started is always the hard part.
To help, we run an intern program and encouraged senior staff in mentoring new comers to IT. Kinetics know that starting a career can be expensive. So we were very excited to hear, via our membership with CompTIA, that students under 25 can get free training and certification with the CompTIA ITF+ certification.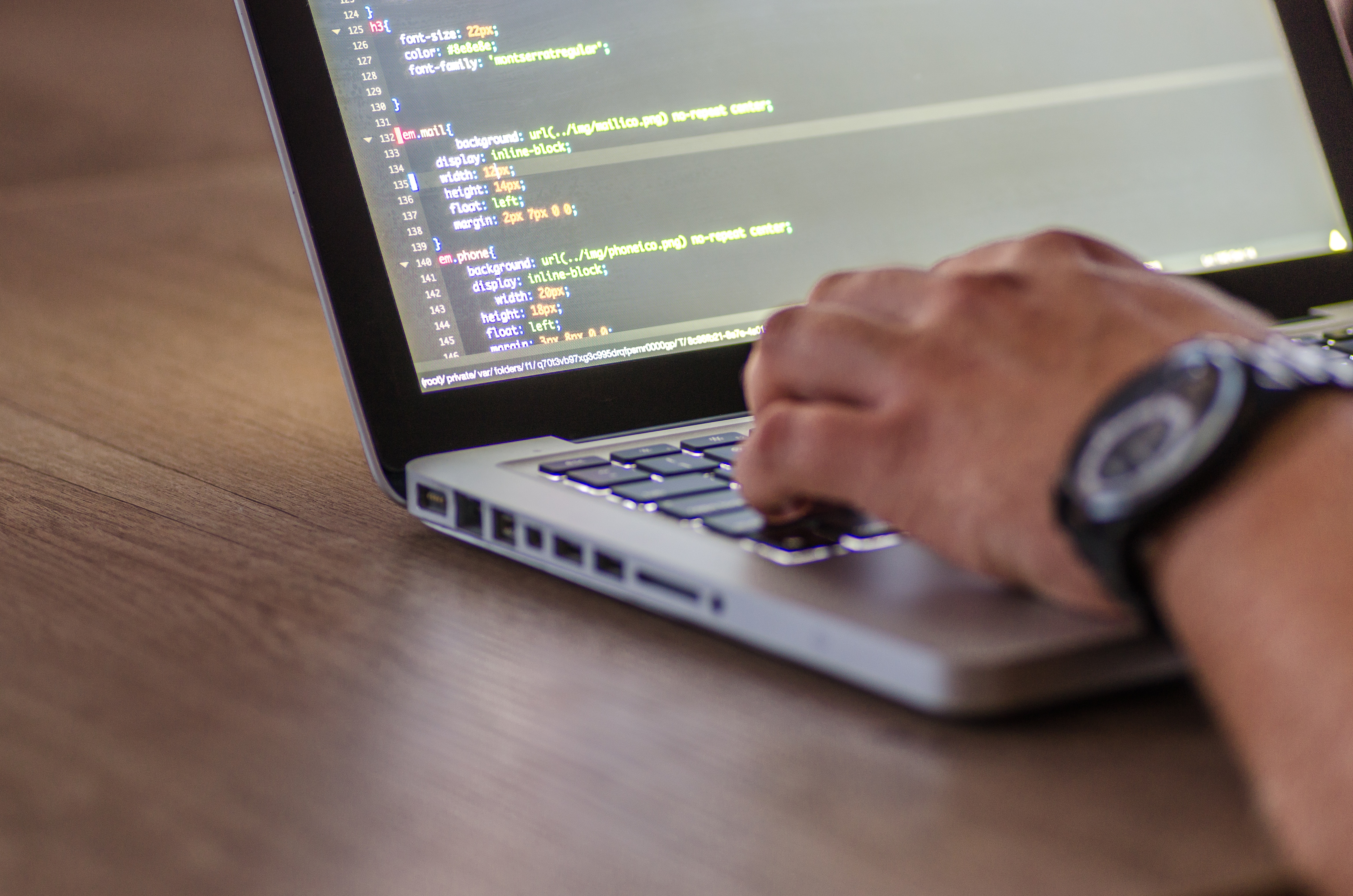 CompTIA is the largest IT industry organisation in the world and are most well known for their internationally recognised IT certification. The IT Fundamentals is a pre-career certification that helps students or career changers determine if they have a competency for information technology and if it is the right career path for them. It's a single certification that covers all areas of IT foundations, creating a broader understanding of IT making it ideal for non-technical professionals.
If you know of a student that is thinking about a career in IT. Point them to this link to apply for the training https://www.land.certification.comptia.org/ITFANZ and this one of the would like further information on the exam https://www.comptia.org/certifications/it-fundamentals.