Learn from the best A series of seminars from Microsoft's 2016 Learning Partner of the year...
Microsoft Office productivity training and how to automate workflows and enforce policies on a fixed budget... using Microsoft SharePoint.  
Two sessions in one.. join either or both, its up to you. The first session covers how you can use Microsoft Office to do things quicker and better every day. We will help you understand what you don't know about these powerful tools... so you can do something about it. We break for a light lunch, then hold a 45 minute session on Microsoft SharePoint with a focus on eliminating manual processes, improving communication and enforcing company policies... without breaking your bank.
21 March, 11:00AM at Kinetics, Newmarket
PRICE = FREE, but please make sure you
book a spot
.
Want to join a seminar? Contact us to book a spot
---
How we work will change as much as what work we do
---
Digital transformation changes the work people do. But it also fundamentally changes
how people work
. You need to be more efficient, more communicative, faster and more flexible than ever before.  CEO's are only as good as their people.  Digital changes the game – find out how.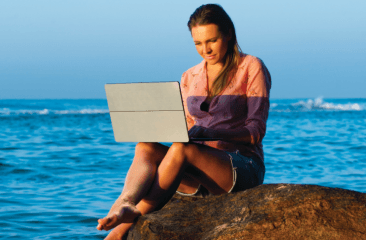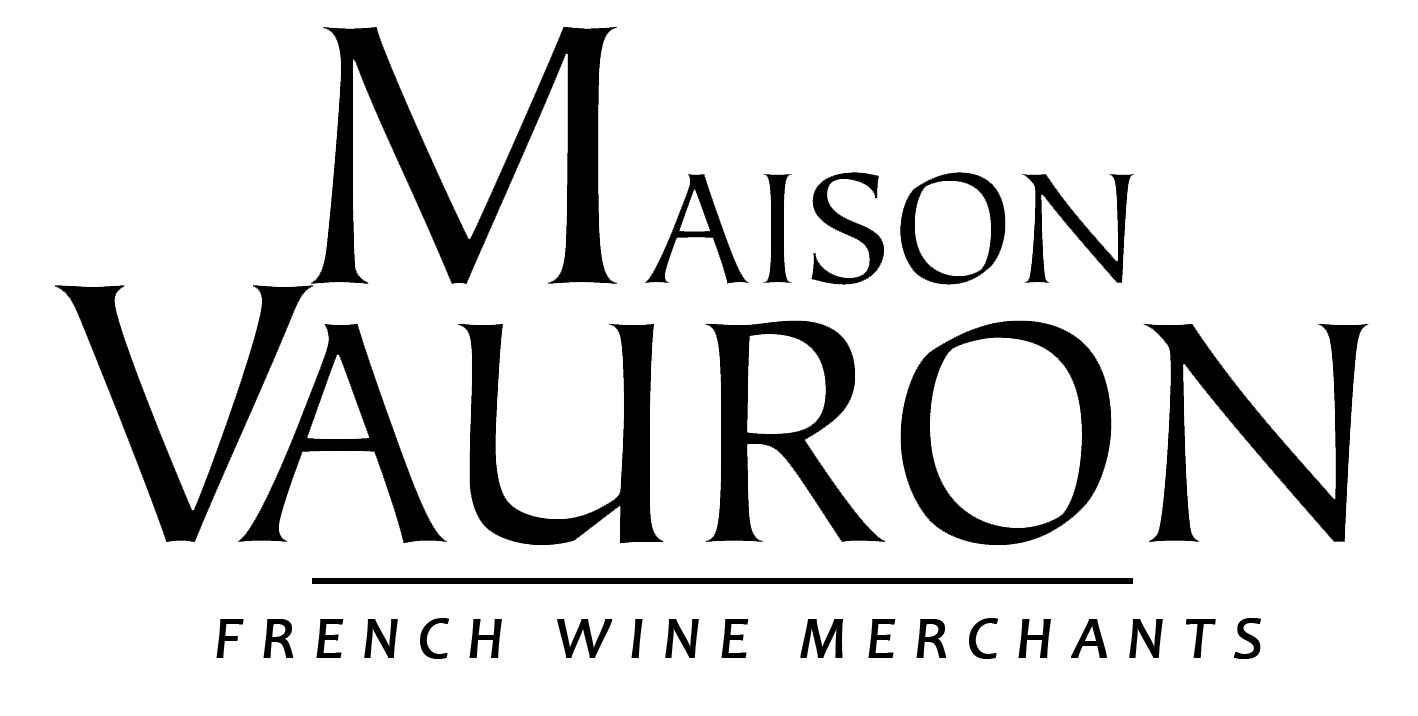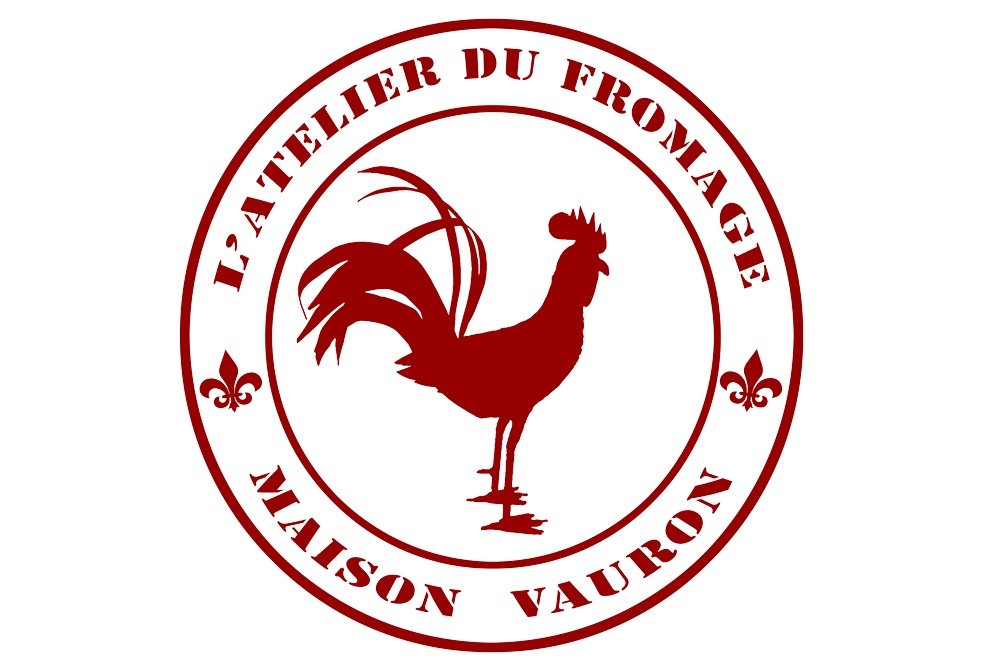 Want to know more?
---
This event will be at Maison Vauron, the leading importer and distributor of french wine and cheeses in New Zealand. After sampling their fine merchandise, there will be a 30 minute talk on the future of work in a digital world.
WHEN:
5:30PM, 27 March
WHERE:
Maison Vauron, 5 McColl St, Newmarket Numbers are limited. If you would like an invite, provide us your details and we will be in touch.