Chrome security fixes
Google has released Chrome version 91.0.4472.101 for Windows, Mac, and Linux. This update includes 14 security fixes. Out of the 14 fixes, 1 is considered to be critical in nature.
If you are supported by KARE Core Fundamentals or Premium KARE then we have already updated this for you.
WHAT CAN YOU DO?
Chrome users are advised to install the latest version. To make sure you're running the most up-to-date edition, do the following: for Windows – From within the browser, go to Help > About Chrome. For Mac – From within the browser, click on the top menu bar title for Chrome > About Google Chrome. Visit this page for all the details of the update – https://chromereleases.googleblog.com/2021/06/stable-channel-update-for-desktop.html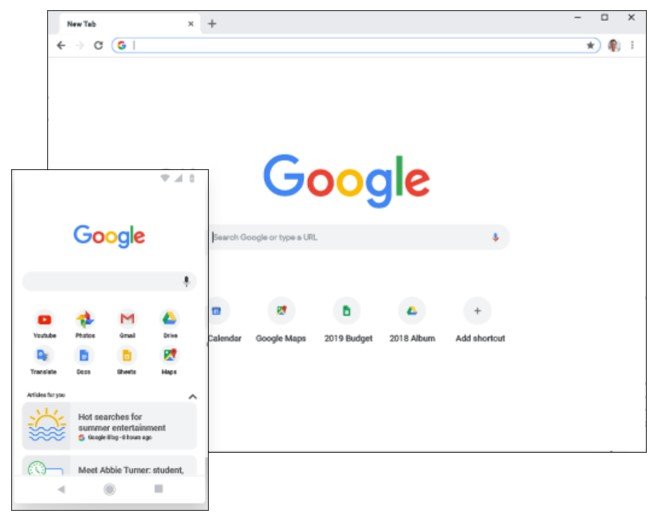 Too busy to keep up with regular security updates and patching requirements?
KARE Core Fundamentals and KARE Premium KARE takes care of ensuring all your software programs are updated and security patches released by your software vendors are applied as soon as they are available! Contact us to learn more!