Overview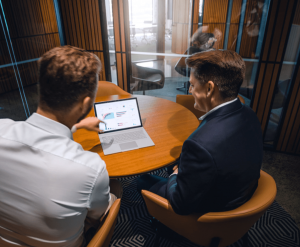 Every year, premier Kiwi law firm Mayne Wetherell takes on up to 8 graduates and summer clerks as part of its popular recruitment programme.  But on-premise hardware and perpetually licensed software are not by their nature made for rapidly scaling services up and down. Add to the mix an ageing IT infrastructure and you've got the perfect environment for a move to cloud.
"Technology is absolutely critical for what we do," says Mayne Wetherell partner Michael Pritchard. "We spend a large portion of our time working with technology to deliver our services. Principally, that's a lot of email, a lot of word processing, teleconferences and what have you."
The firm, which has 30+ lawyers on its team, advises on some of New Zealand's most significant and complex business transactions.
Find out how FlightPlan helped