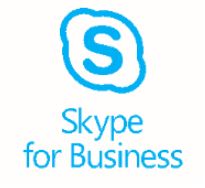 Lync's becoming Skype for Business.   It combines the friendliness and familiarity of Skype with the functionality of Lync.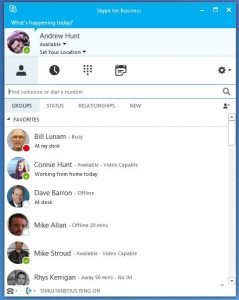 It"ll mean that Skype, and Skype for Business will work seamlessly together (although obviously the business version has more capabilities, such as sharing content and web conferencing etc)
Today Microsoft released the technical preview.  You can download it from the technet evaluation centre.  The general release will be in April.
[header2 text="Key points" align="center" color="#00cfef" margintop=""]
this is an upgrade to Lync
it will work with Office 365 and Lync-on-premise
Office 365 users with a plan that currently offers Lync will get Skype for Business automatically.
No word yet on mobile versions
The preview  is available (for the brave!) today …