Law Firm IT Services in NZ
We know NZ Law firms.
We understand how critical your IT is.

We know the challenges around navigating data security, privacy and cloud services.

We help over 30 kiwi legal practices with pragmatic, reliable and cost-effective IT solutions. From cyber attack prevention, to data and privacy protection, we're here to help.
Is your IT a help or a hinderance?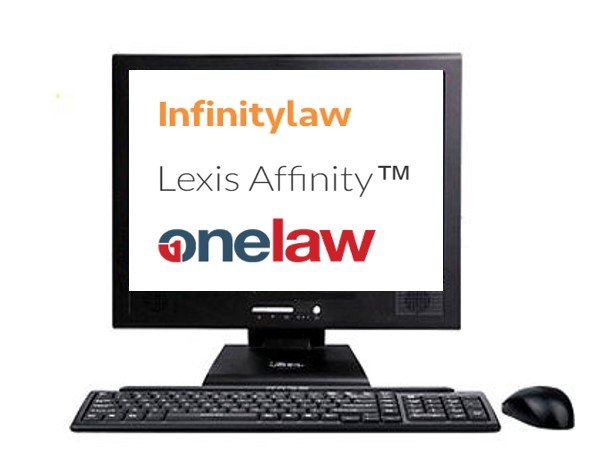 Find out why over 30 mid-size law firms trust Kinetics with their IT
There's no shortage of law firm management software. We're experts with the most common solutions: Infinitylaw, OneLaw, ActionStep, Aderant, iManage and Lexis Affinity.
We know how to configure your system to make these programs secure, fast and reliable. We know how to configure them for the cloud, or your own servers. We know how to integrate them with Microsoft 365. 
Our deep expertise with leading document management tools, including SharePoint, IDM and iManage, results in more secure, better managed and more efficient file management.
We've helped many firms take advantage of Teams, PowerApps and PowerAutomate to improve the effectiveness and efficiency of common tasks in their practice. 
We regularly integrate with leading dictation tools, and all other common legal software used in NZ.
We know how to help you work from home, the office or anywhere else. So we can make sure that your law firm's data is always safe, wherever your team may be. 
Let us be your IT support for all things law and legal! 
Note: Various names and logos referred to on this page are registered trademarks of the organisations referred to.
Find out how we can help you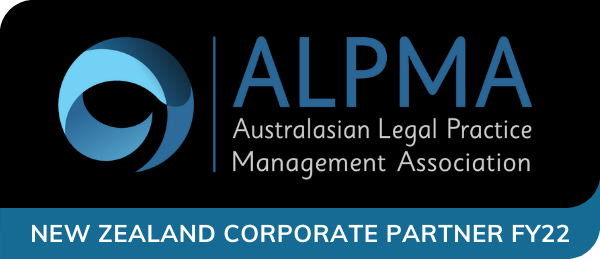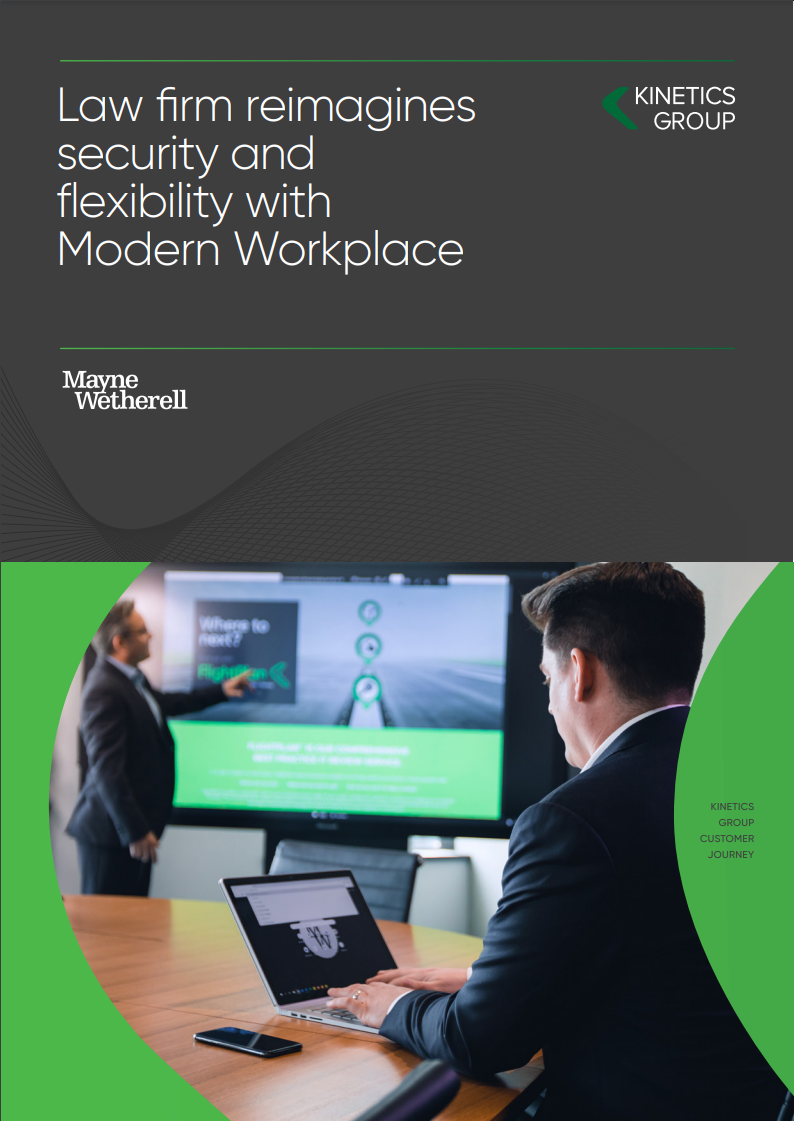 Click above

to see how our unique FlightPlan helped guide Mayne Wetherell to define and achieve their IT strategy!
Get 15% Off Your FLIGHTPLAN
(Offer for ALMPA members only)
Check OUT OUR IT SUPPORT PLANS
What are you waiting for?