Be careful with what you delete.
We're proud to be one of NZ's foremost IT support businesses for law firms.
That means we run across common legal software all the time, and one of the most common programs we see is InfinityLaw
Recently we encountered an hidden issue with Infinity's document management system (IDM) that we wanted to share, along with the answer.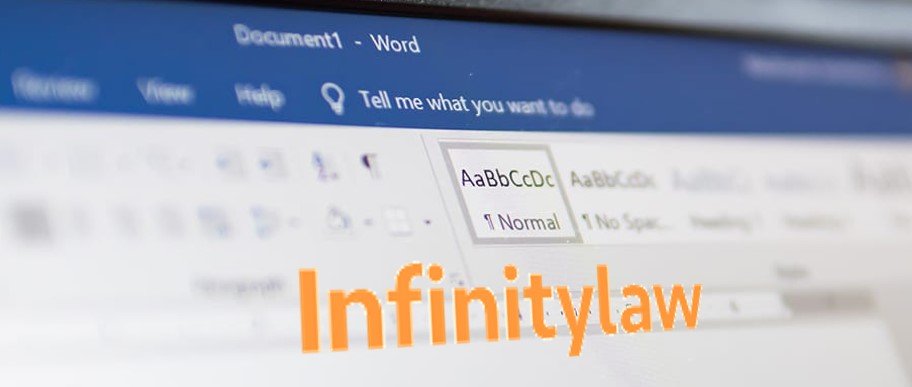 We've learned that a user can accidentally delete old documents from Infinity and the system will NOT notice it.
The first time you will know is when someone wants a file again, and it can't be found.  We have had one case where a client lost case files at some point prior to mid last year.
But there is good news.  Thanks to help from Infinity, we have found a tool that we can run on the server, which will check and confirm all documents are present.
Right now, this is a manual task, and we are working with Infinity to find a way to automate it and report on the outcome.
So, how does it come about? – simple as it turns out.  Infinity IDM keeps an index of documents within its own software database, but it stores your documents themselves in regular file folders, and a user can access these directly if they stumble on the location. These can't be be hidden – after all, everyone needs to use it to access files.  So someone can, accidentally, access this folder and move or delete files.
We can get files back, so long as we find out while they are still held in the backup rotation.
(Finally, we'd note that this isn't unique to IDM – the way it works is common to a number of document management tools)