Microsoft Office e-Learning
Choose Fundamentals, Intermediate or a Masterclass
Supercharge your team's efficiency
We've conducted hundreds of face-to-face courses over the years.  We know how people learn.  We know what people usually know (and don't know).  We understand what aspects will make the biggest efficiency gains for workers daily lives. There are a gazillion "helpful" videos' on YouTube for Excel etc but how do you know which ones are useful?  How do you know they are teaching you what will benefit you most?  You can waste a lot of time finding out… or spend a few dollars with us to GET WHAT YOU NEED.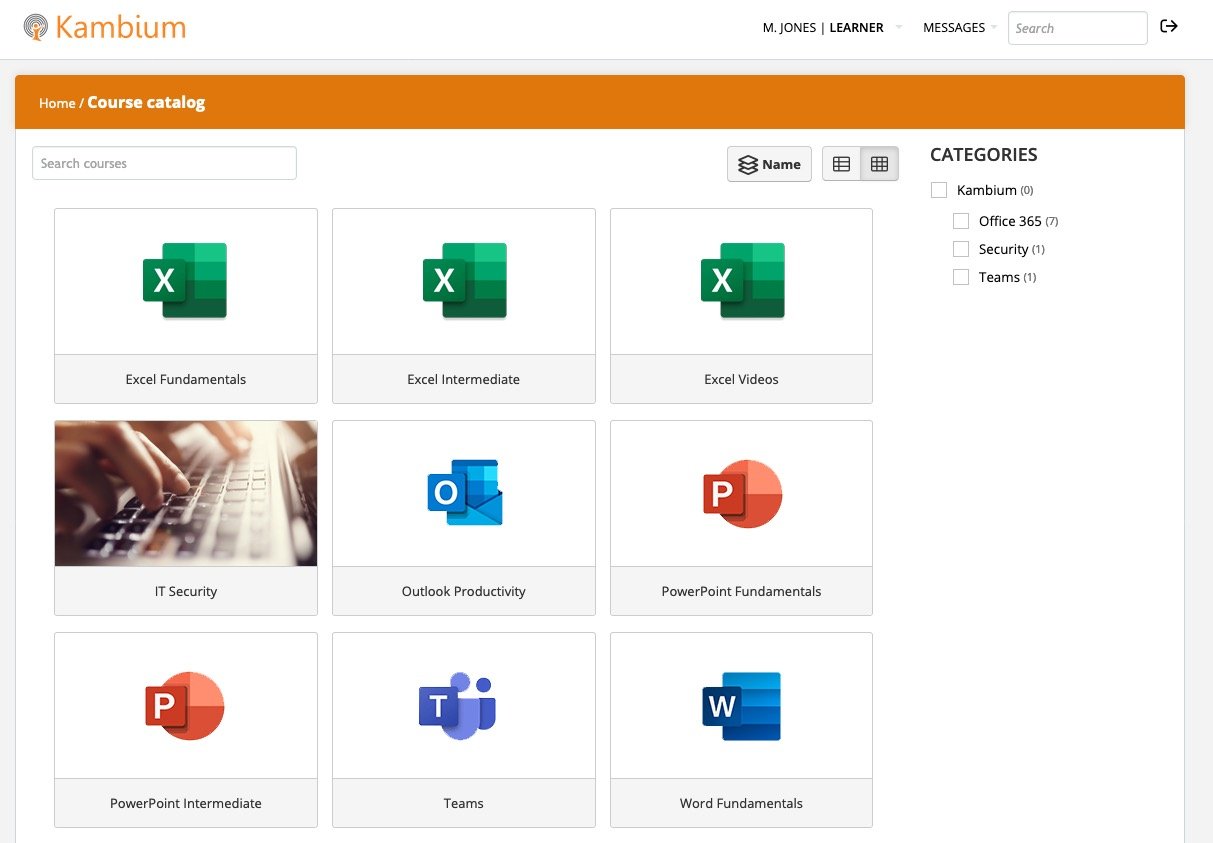 Our experience and knowledge helps us provide useful, customised content that you will use every day.
Step by step, interactive learning
We teach you, then give you a practice assessment.
You then use the application and new skills you just learned in guided steps.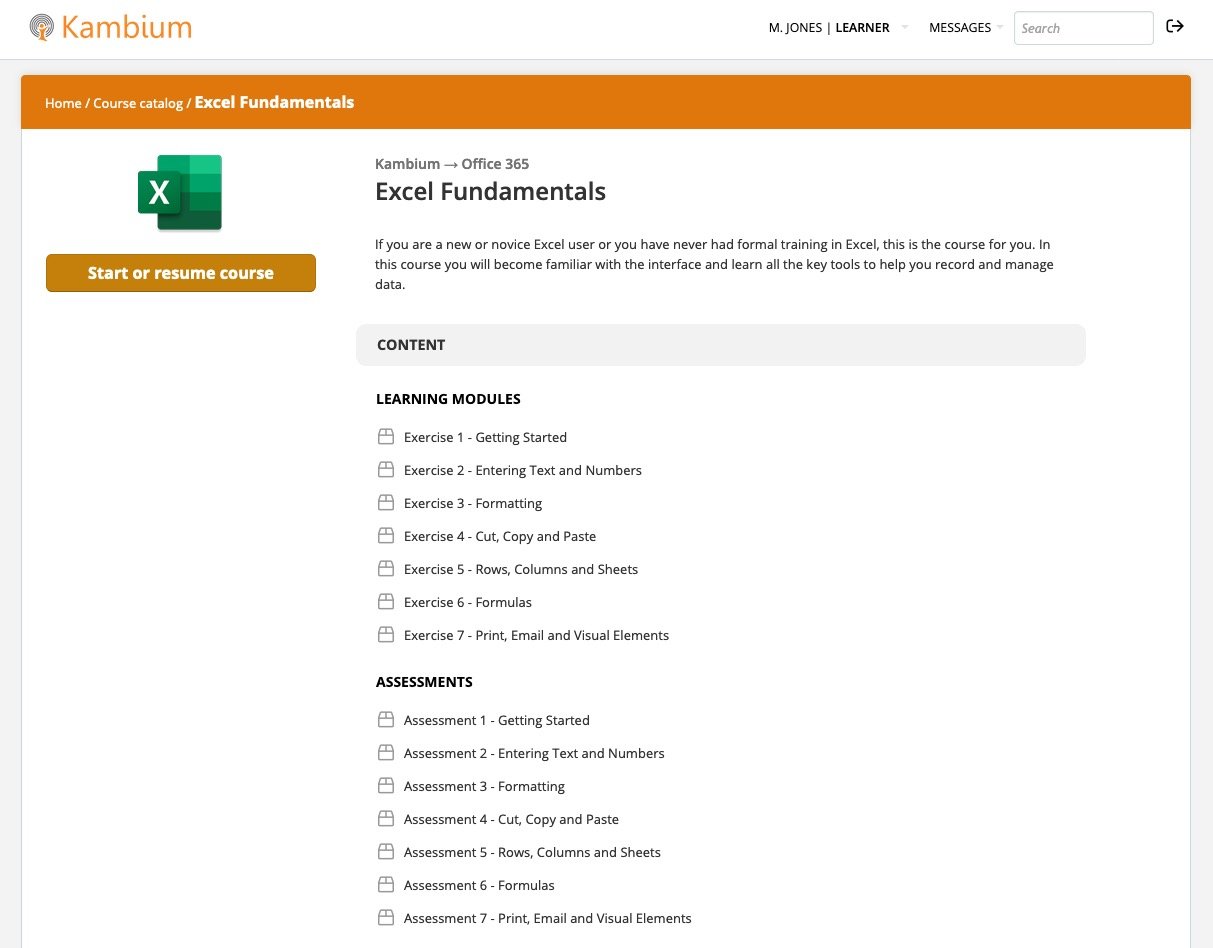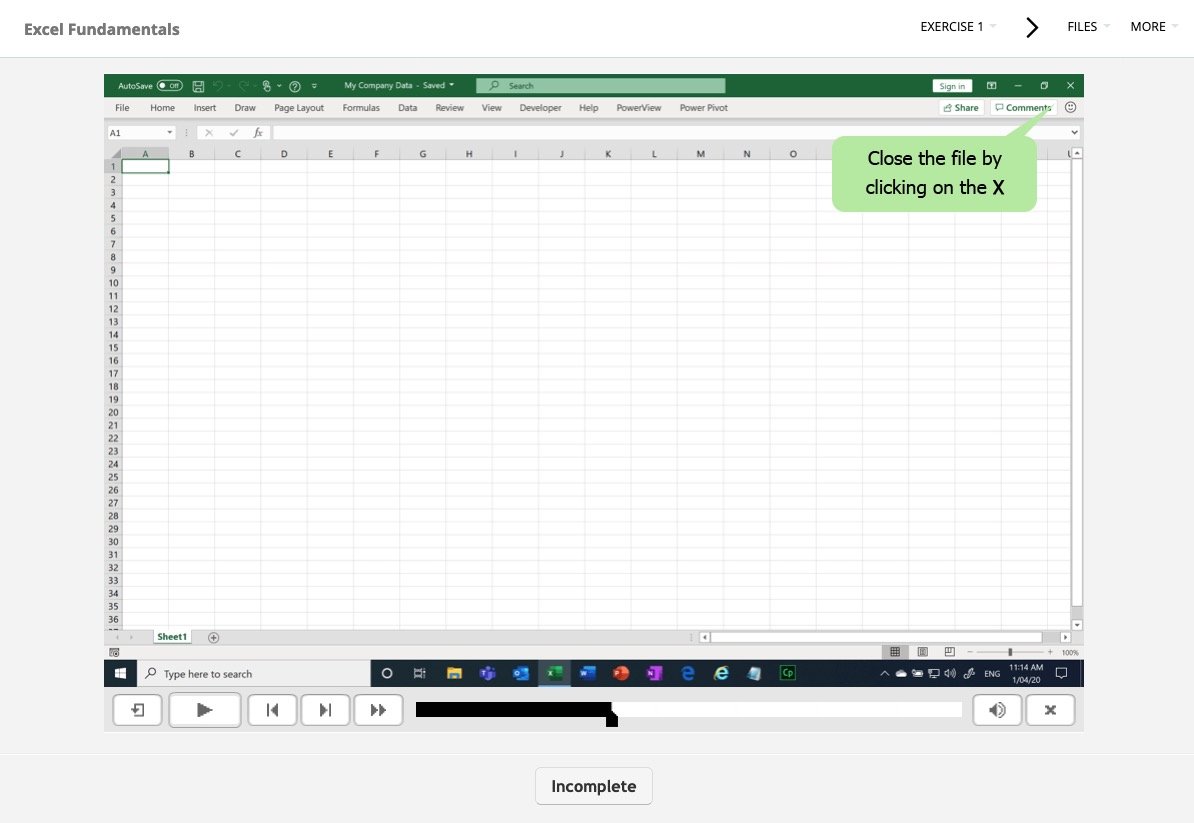 SINGLE
---
Fundamentals, Intermediate or Masterclass – $199.99+GST
We are making dozens of our courses available for e-Learning.  Courses like Excel Fundamentals, Intermediate, Advanced and for the Masterclass – Excel Business Intelligence.
These online courses are interactive
They help you work faster and smarter
Easy to follow and stay engaged
Do more stuff, by being cleverer!
MODULES
---
Supercharged Efficiency – talk to us for bundle pricing
We have bundled collections of courses together for a single monthly fantastic price.  These bundles ensure all your team are at the same level of understanding and capability in core areas.
See below for more info on these modules:
Office Suite
Collaboration Suite
Power Suite
Helping you achieve
---
The ultimate learning experience $800+GST
Get a personal coach to walk alongside you (and your team) via video link for a half day to walk you through the course and answer questions. Our coaches have completed thousands of training hours, are fully Microsoft certified and love nothing more than helping people become more efficient in their daily work.
Bundle Modules
Give your teams access to maximum learning so they can maximise their effectiveness
Bundle – Office Suite

Excel
OneNote
Outlook
PowerPoint
Word
Bundle – Collaboration Suite

Office 365
OneDrive
Planner
SharePoint
Teams
Bundle – Power Suite
Power Automate
PowerBI
PowerApps
REPORTING
Transparency so you know who did what, when & how well they did on that course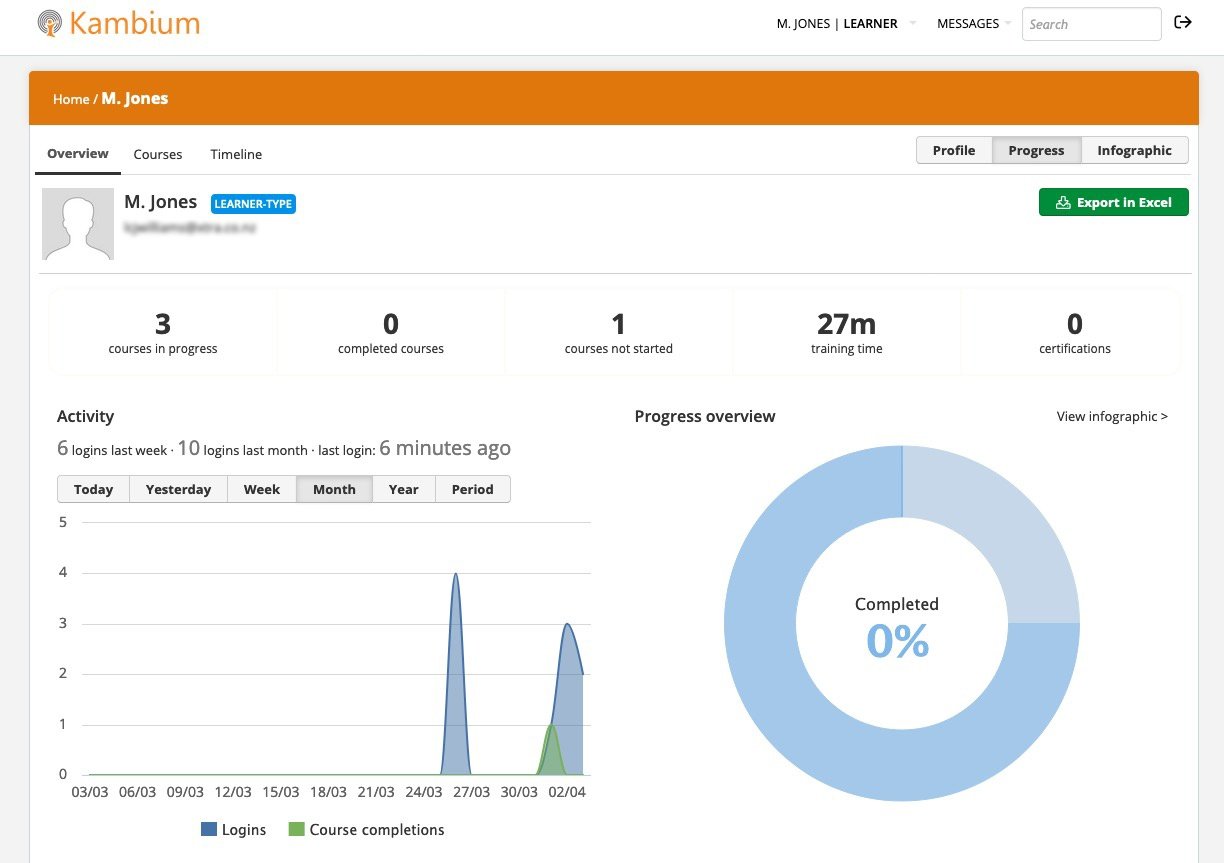 CUSTOMISATION
We can customise courses, or put your business logo and colours on our portal.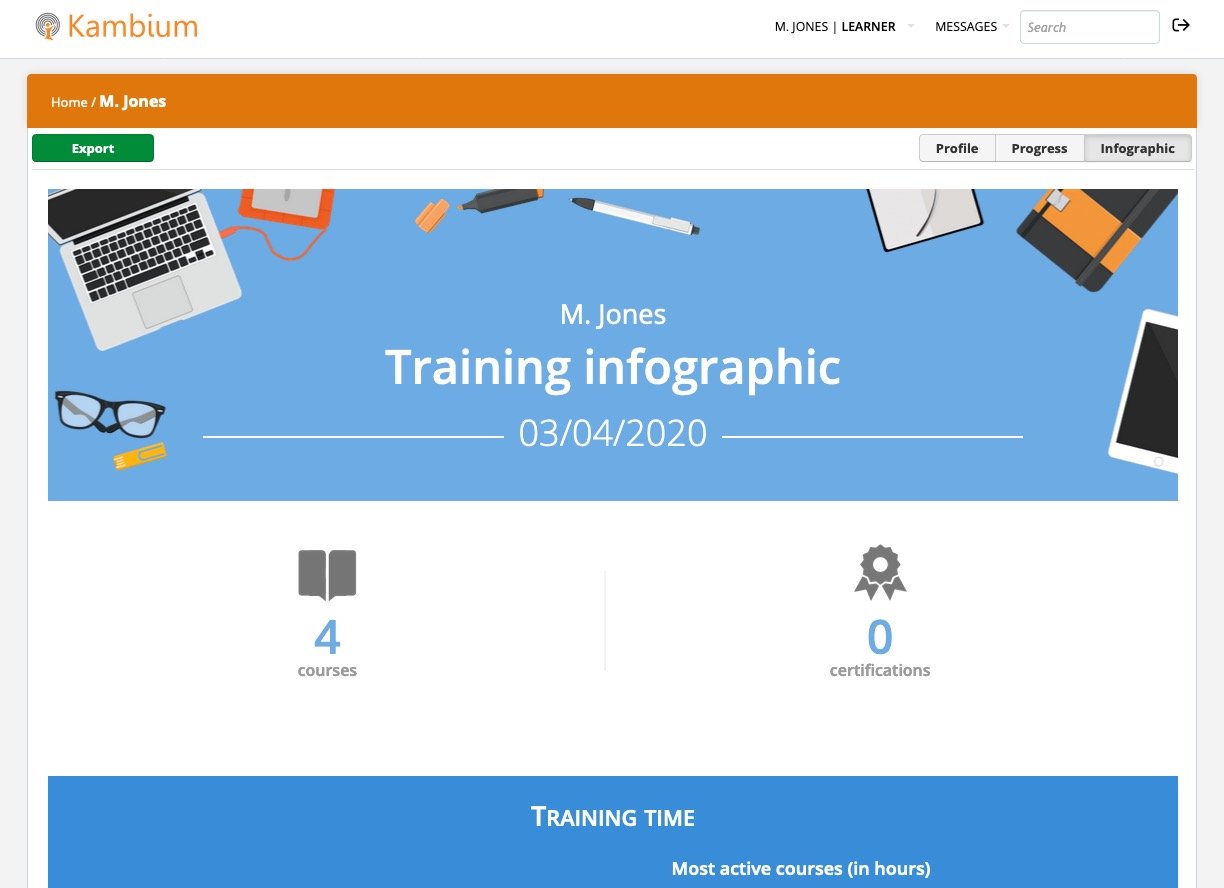 FIND OUT HOW TO GET STARTED
Every day you could be doing things faster and more efficiently.  Your entire team could be!
You could be collaborating much more effectively.
You could be saving hours of time every day, by learning how to automate tasks.
You can do all this with the software tools you already own.
"You don't know what you don't know".  But trust us, it's a lot.
GET IN TOUCH TODAY