Choose Fundamentals, Intermediate or a Masterclass Special deals : Choose a course for $9.99 or choose a bundle for $24.99!! (per user per month, + GST)
We've conducted hundreds of face-to-face courses over the years.  We know how people learn.  We know what people usually know (and don't know).  We understand what aspects will make the biggest efficiency gains for workers daily lives. There are a gazillion "helpful" videos' on YouTube for Excel etc but how do you know which ones are useful?  How do you know they are teaching you what will benefit you most?  You can waste a lot of time finding out... or spend a few dollars with us to GET WHAT YOU NEED.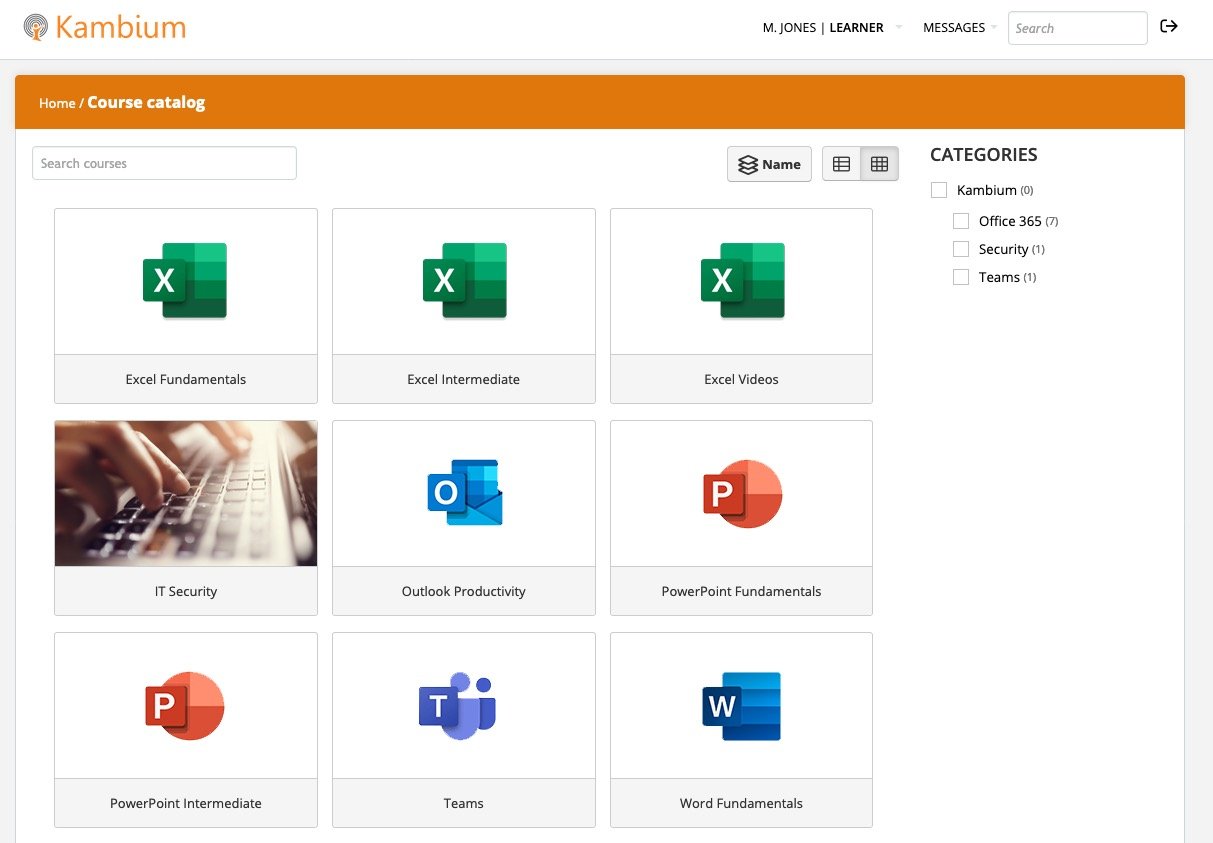 Our experience and knowledge helps us provide useful, customised content that you will use every day.