This sounds like a nightmare that could never happen.
US soldiers have been putting sensitive information online in non-secure third party websites. It defies belief, yet we're reading that it happened. The story popped up on 'Gizmodo' .
It is alleged that US Soldiers were saving sensitive information on a couple of common flashcard sites, presumably of things they were trying to memorise and learn.  It seems these are common learning tools used in universities to help students memorise facts.  That works well so long as the facts aren't top secret!  Even worse, their settings were on 'public' not 'private'!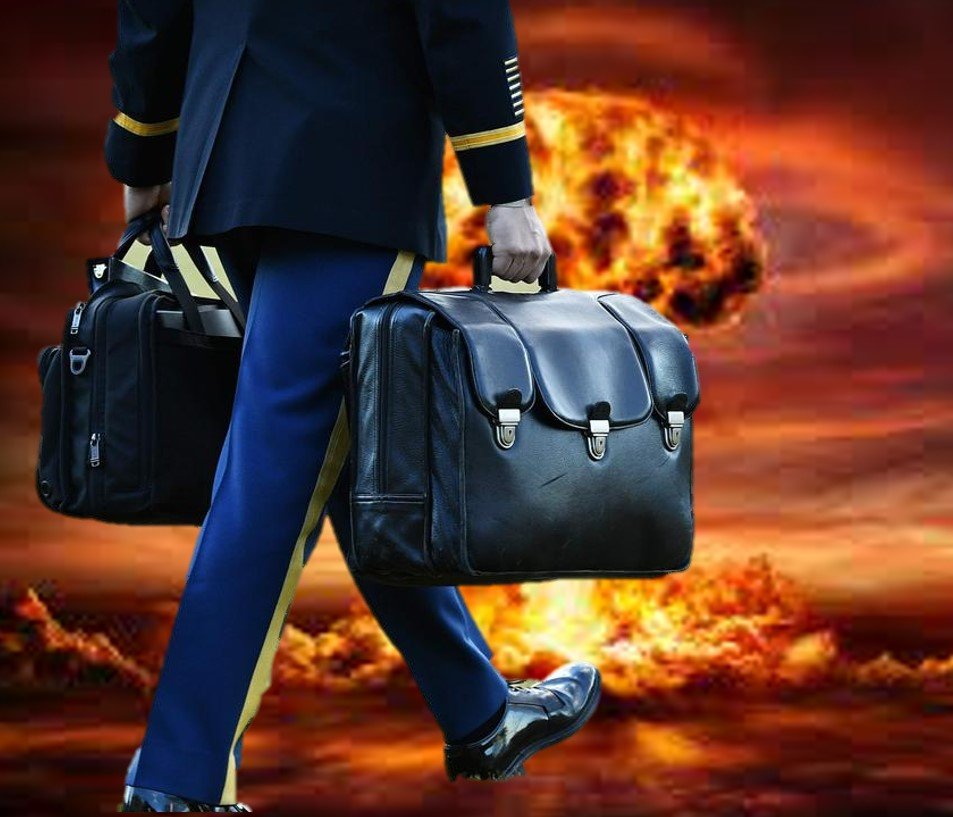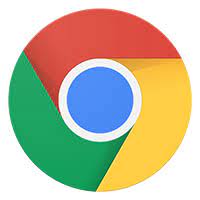 An actively exploited high severity "zero day" cyber-security exploit has been found in the Google Chrome web browser.   With over 3 billion users it will take some time for the update roll out to everyone.  Meanwhile, everyone who uses Chrome on their PC is exposed. ...