"Working with Kinetics has helped us align our IT systems with the businesses need for streamlined systems and business continuity, as well as the comfort of compliance and reassurance from an industry specialist." – Kelly Martin, CEO, South Pacific Pictures​
Background
---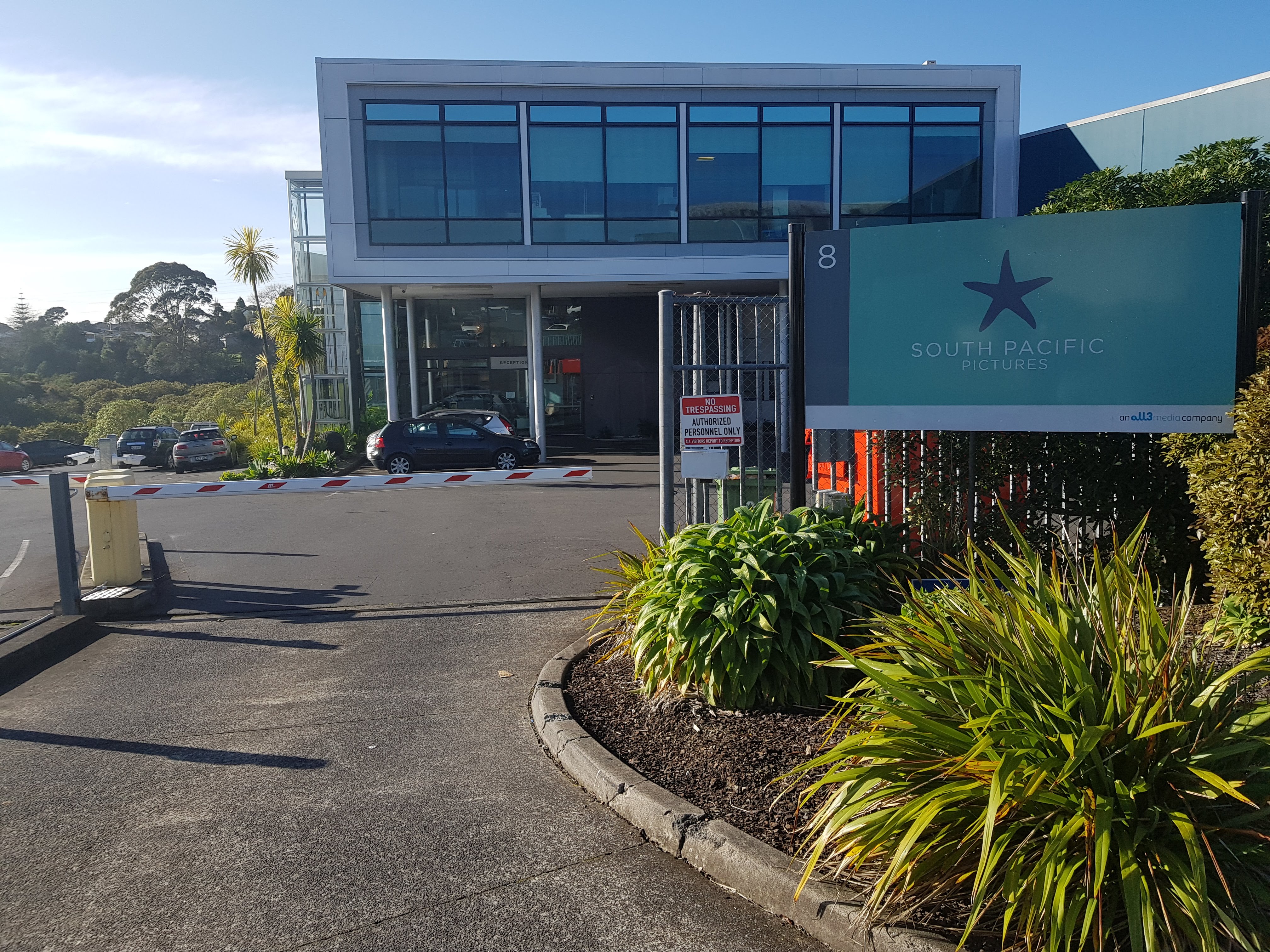 South Pacific Pictures is New Zealand's largest screen production company and has an international reputation for producing world-class TV and film.
The company is best known for series like Shortland Street, Outrageous Fortune, Westside, The Brokenwood Mysteries among others, and for movies such as Whale Rider and Sione's Wedding.
Being in an industry where protection of our data is critical, we engaged Kinetics Group to work with us to ensure we were doing everything we could to be protected and to meet the rigorous requirements to comply with international regulations.
What was needed
---
Kinetics worked through their "FlightPlan" to identify areas of improvement such as governance, disaster recovery and policies and procedures. From that they created an IT roadmap to prioritise and implement the recommendations.
In order to ensure that our technology matched our business requirements in a changing world full of privacy and security concerns, Kinetics "IT Manager as a Service" helped meet this need. By being able to draw on a large team of resources and experience, over the last 3 years we have successfully worked through:
Implementing internal Quarterly IT steering meetings to align technology to business needs
Developing an IT disaster recovery plan
Increasing assurance around business continuity through extensive documentation of systemsand access to the wider Kinetics team.
Assisting internal IT and increasing staff awareness and implementation of new technologies
Ensuring compliance with international regulations such as GDPR
The difference
---
Working with Kinetics has helped us align our IT systems with the businesses need for streamlined systems and business continuity, as well as the comfort of compliance and reassurance from an industry specialist.
Kelly Martin
CEO
19 July 2018