Make the right decisions
Using our technical expertise
IT Strategy
SIMPLIFYING COMPLEX OPTIONS
---
We will help you develop an executable IT strategy to achieve your business goals.
FlightPlans
WHERE ARE YOUR RISKS?
---
Review your IT against best practice to determine gaps, risks and priorities and your governance process.
Cybersecurity
BE PROTECTED
---
Stay ahead of security risks to your IT systems with our cybersecurity review.
Advisory Team
Talented people using our unique planning tools
Our advisors help businesses develop and execute IT strategies to achieve their business goals.
We use our deep practical experience, combined with unique planning tools to create strategies and solutions that work in the real world.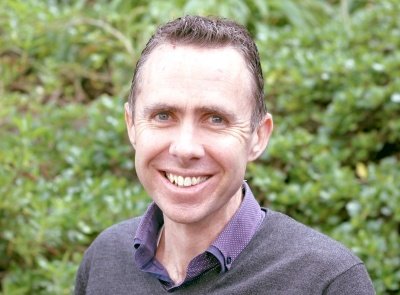 Rhys Kerrigan
IT Advisor
Rhys is our lead consultant in Auckland with over 22 years' experience in the IT industry in both large and small businesses as well as New Zealand and international companies. Rhys has acted as an external IT service provider as well as in multiple in-house roles. With his extensive experience designing, managing and implementing solutions along with the requisite communication to management and third party stake holders, Rhys' provides solutions that work practically in the real world – not just on paper.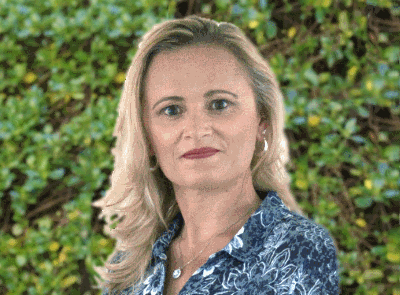 Leonie Williams
Productivity Advisor
Leonie is a highly experienced learning and development practitioner who works with organisations to enable increased productivity and organisational efficiencies by getting the most of out the digital tools available today. Leonie has been involved in the implementation of LMS and CRM systems in the private and education sectors. Certified in Prince 2® and Change Management, Leonie knows how to manage the impact of change and maximise employee engagement and adoption.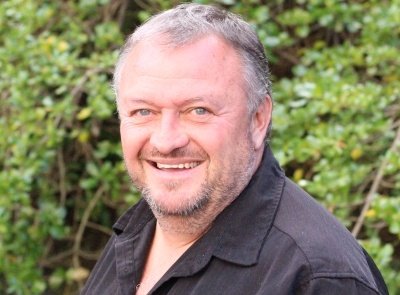 Jassen Elliot
IT Advisor
Jassen has deep IT experience in a broad range of sectors – from large enterprises to significant SME's. Having been an internal IT Manager, he understands the priorities, restraints and critical success factors of internal IT departments. This enables Jassen to provide insight and focus on the critical activities that make a meaningful difference to his clients.