How we work will change as much as what work we do
---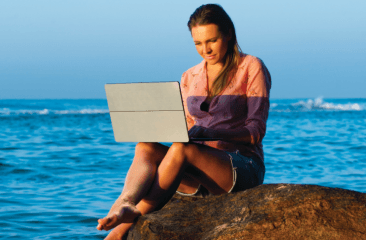 Digital transformation changes the work people do. But it also fundamentally changes
how people work
. You need to be more efficient, more communicative, faster and more flexible than ever before. CEO's are only as good as their people.  Digital changes the game – find out how.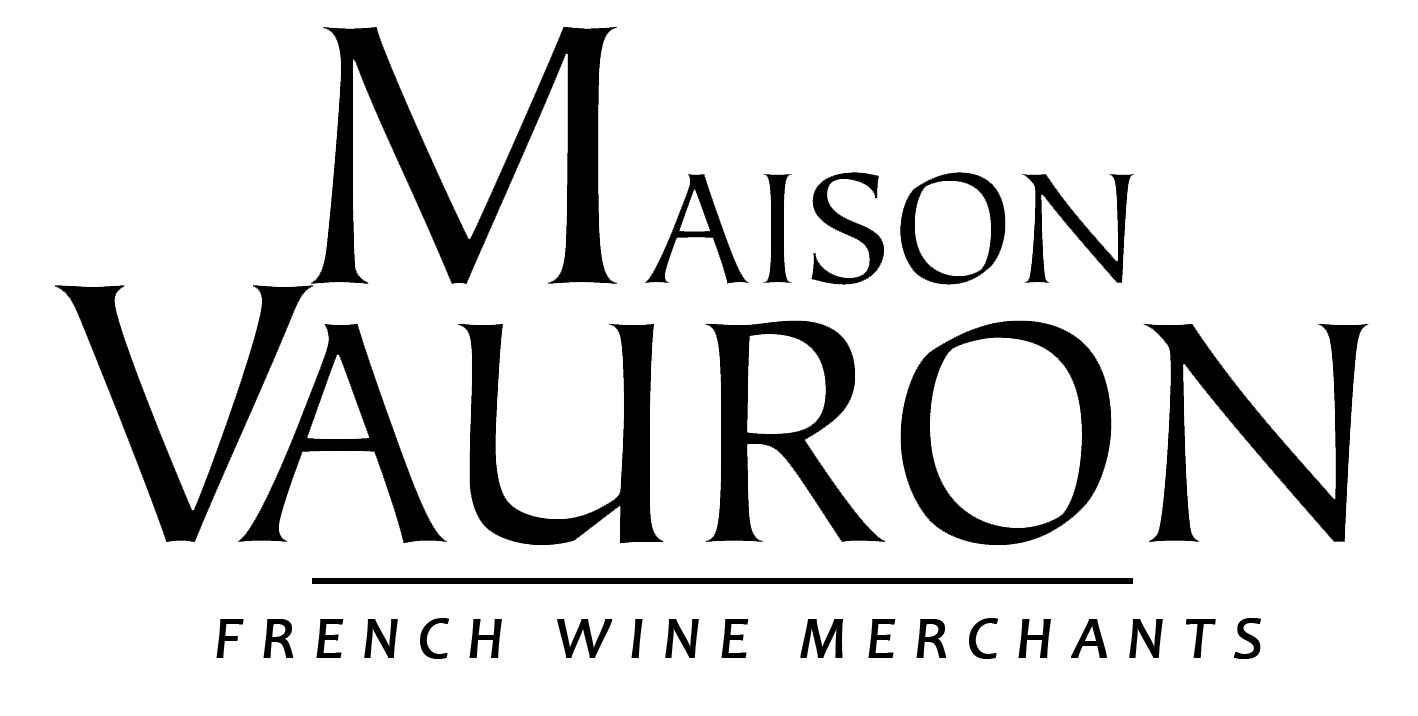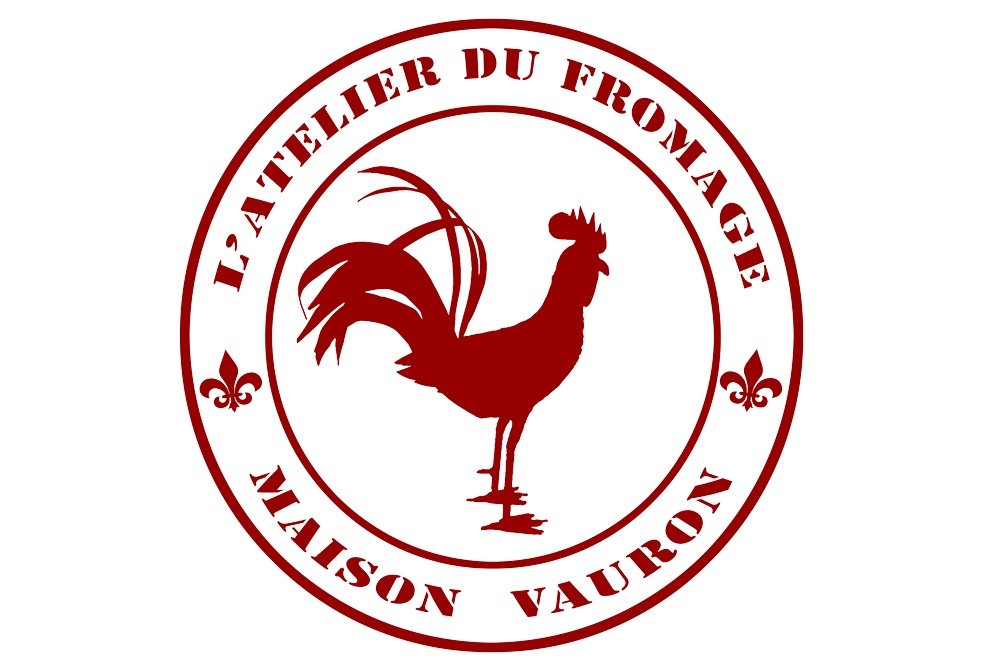 Want to know more?
---
This event will be at Maison Vauron, the leading importer and distributor of french wine and cheeses in New Zealand. After sampling their fine merchandise, there will be a 30 minute talk on the future of work in a digital world.
WHEN:
5:30PM, 27 March
WHERE:
Maison Vauron, 5 McColl St, Newmarket Numbers are limited. If you would like an invite, provide us your details and we will be in touch.