In September, Kinetics held a lunchtime IT security event focused around a presentation by our CTO Bill Lunam.
After taking us though an abridged history of the internet, and an update on the current status of Internet crime,  Bill explained some specific's around the types of hack taking place, the impact they can have on a business and what businesses can do to protect themselves.
The underlying theme of the day was that internet crime is becoming increasingly more sophisticated and more common.
The message was that layers of security are needed, as at any given time one may fail or be breached.  Along with covering current protection measures, Bill also gave a brief glimpse of the next wave of attacks and the next level of protection.  In particular, Bill covered the common "Change of bank account" fraud.  This is normally associated with invoice payments or settlements.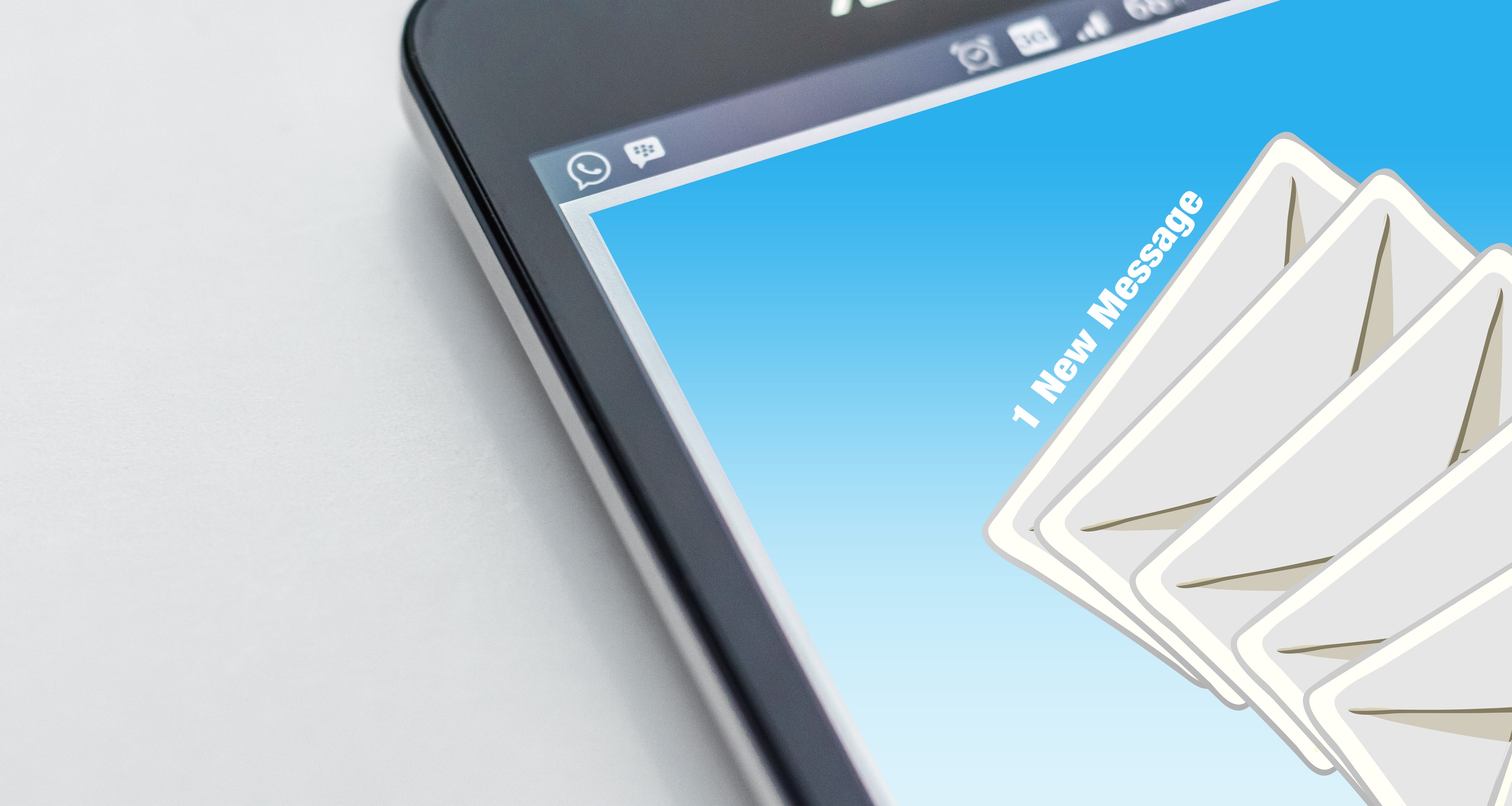 One of the attendee's, Matthew Anstis, warned the room about an attempted twist he had seen on this particular hack.  Normally this fraud is targeted at transactions worth tens or hundreds of thousands of dollars.  In this twist, the payroll clerk received an email which looked to be from an employee.  It apologized for the late notice and asked have their salary paid into a new bank account.  The email was a fraud.  This is extremely similar to a
scam we warned about back in August.
Matthew's example reinforced the message that technology is not your only safeguard.  All business' need to invest in ongoing security awareness programs for their employees and adhere to strict policy,  any request to change bank accounts be confirmed by methods other than email.  These are simple things that saved the day.
Feedback about the event has been extremely positive.  A number of attendee's have asked for a repeat, seeing value in their colleagues attending.  Kinetics is now planning to repeat this event on the 24th of October.   If you would like to join us please contact your account manager or call us on: 09 571 1111.