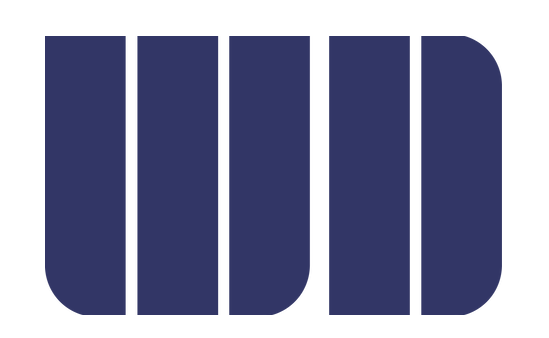 1 September 2018
Kinetics Group Limited and Wired Dog Limited announced today that they have joined together as one IT managed services and advisory provider.
Operating under the Kinetics Group brand from 3 September 2018, the combined team will operate from Kinetics' offices in Newmarket.
Wired Dog clients will continue to enjoy the same high level of service and advice from the team they have been working with, along with the opportunity to benefit from additional services that Kinetics offers.
The Wired Dog team brings additional skills into the Kinetics portfolio, including experience in the unique requirements of the retail sector, Mac computer expertise and further depth in cloud applications.
Phil Thomson has joined Kinetics as Client Technical Manager, and the support staff have joined the engineering team bringing the total Kinetics headcount to over 40 staff.
"This represents a very positive evolution for both clients and staff. Kinetics share our approach to customer service while offering the depth of knowledge and levels of support that become available through a larger team" said Nick Reynolds. "For our staff, this gives them development opportunities and growth options that a small firm like us can't offer alone".
Phil Thomson said "We were impressed that Kinetics value our intimate relationship with our clients and want to see that continue, and that freedom really resonated for us. Working with Kinetics gives us the chance to develop ourselves and our careers, to learn more while making sure our clients are looked after in the best possible way."
Phil added "With the rapid changes in the IT world, the Kinetics vision and plan really aligned with our own and we're excited to be part of it".
Kinetics CEO Andrew Hunt said "We have really enjoyed getting to know the Wired Dog team better over recent weeks. We have always held them in high regard and are delighted they are joining us now. The team brings some skillsets that really match and deepen our own, especially around retail systems and Mac.
"I especially like the Wired Dog approach to the cloud that matches our view and the work they have been doing is excellent. We're excited to bring their skills into our practice and to give their clients some of our tools and developments."
"There are a bunch of tools and processes, especially reporting and IT governance systems like our "FlightPlan", that we can make available to Wired Dog customers to make this a win-win for all concerned. I'm looking forward to working with the Wired Dog team and customers"
Message to Wired Dog Limited Suppliers
Kinetics is delighted to announce that Wired Dog has joined our business. Kinetics will take on Wired Dog's existing commitments and look forward to working with vendor partners for a smooth transition. There are a number of systems we share in common, and where this isn't the case Kinetics will adopt the Wired Dog solution when it makes more sense.
Kinetics is focused on continued growth with your continued support
For further information contact:
Andrew Hunt, CEO, Kinetics, 021 610 066, andrew.hunt@kinetics.co.nz
Phil Thomson, Principal, Wired Dog, 021 407 112, phil.thomson@kinetics.co.nz
ENDS