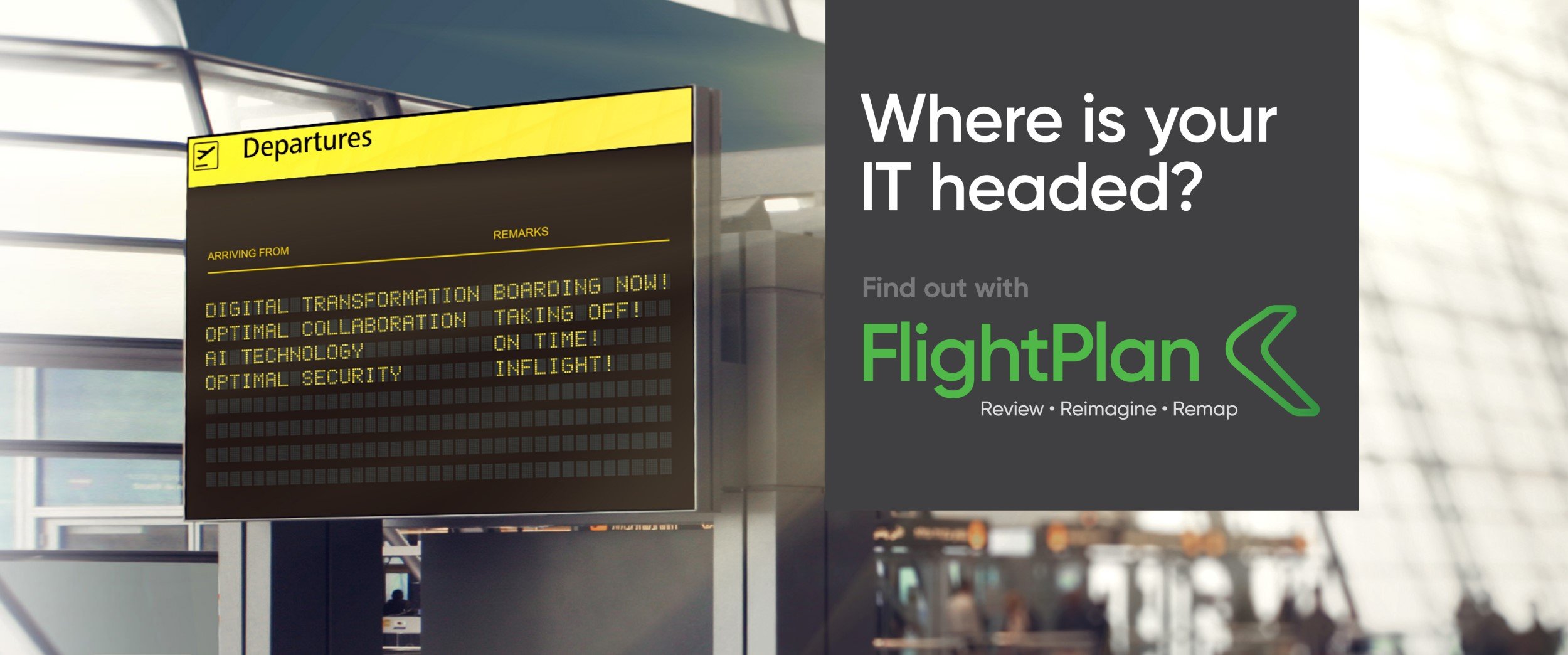 Most IT support partners miss the most important task of all. ie what does it really take to be a valued IT Partner
All IT partners will talk to you about tickets, capacity planning and life cycle replacements, cloud migrations and cyber security.
But that's just table-stakes.  There's something missing.
Does your organisation rely on IT more than ever before?
Do you use more internet-based software tools over the internet than ever?
Is your IT partner helping you get more from your IT, not just make it work, but making it work, FOR YOU?
Lockdown has transformed how organisations value IT.  Its seen them leverage the tools they have, and take advantage of the web to achieve results at a time when results have never mattered more.
If you have changed the mix of IT in your organisation and the way you use it,  then it makes sense that your IT support should be changing too.
Join our COO for a free webinar on the Kinetics approach to being an IT partner. Learn what what we think the difference is, and how we systematically deliver it. 
Join us from 11am on Thursday Sep 24th for a 45 min webinar to learn how eLearning can benefit your business today.
Date : 29 October
Time : 11 AM