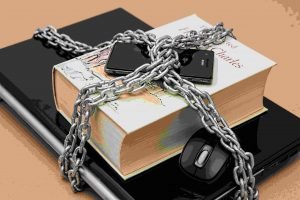 Since Covid-19, there has been a surge in ransomware and cyber-attacks in New Zealand. For almost 25 years, Kinetics has specialised in providing comprehensive cyber security solutions and staff training to a broad cross section of the business community.
Learn how to ensure you have appropriate protection against attacks and reduce the risk of a data breach or ransomware incident.
Learn about the ever changing cyber security landscape
What is the risk for you and your business
How does educating your people reduce risk
What are practical ways you can mitigate threats
How do you keep your passwords safe
 Reduce remote access vulnerabilities
Presented by: Kinetics Cyber Security Team
Security breaches have critical implications and can't be overlooked. Don't be the next business to be hit by ransomware.
69% of SMBs have undocumented cyber security threats
43% of SMBs don't have a cyber incident response plan
57% of SMBs have not trained employees on cyber-security