I'm not convinced about the 'Great Resignation' but I do think there are a few people evaluating their futures.
Covid and lockdowns have taught us to think about who we are, where we are and what we want to be doing, and that's healthy.  
Like every organisation I've spoken to lately, we're left needing more people.   We've lost some team members, but the opportunities they have moved to have been amazing. We're proud to have helped them on their career journey.  We've also had some amazing talent join us recently, and we have more great people starting with us over the coming weeks.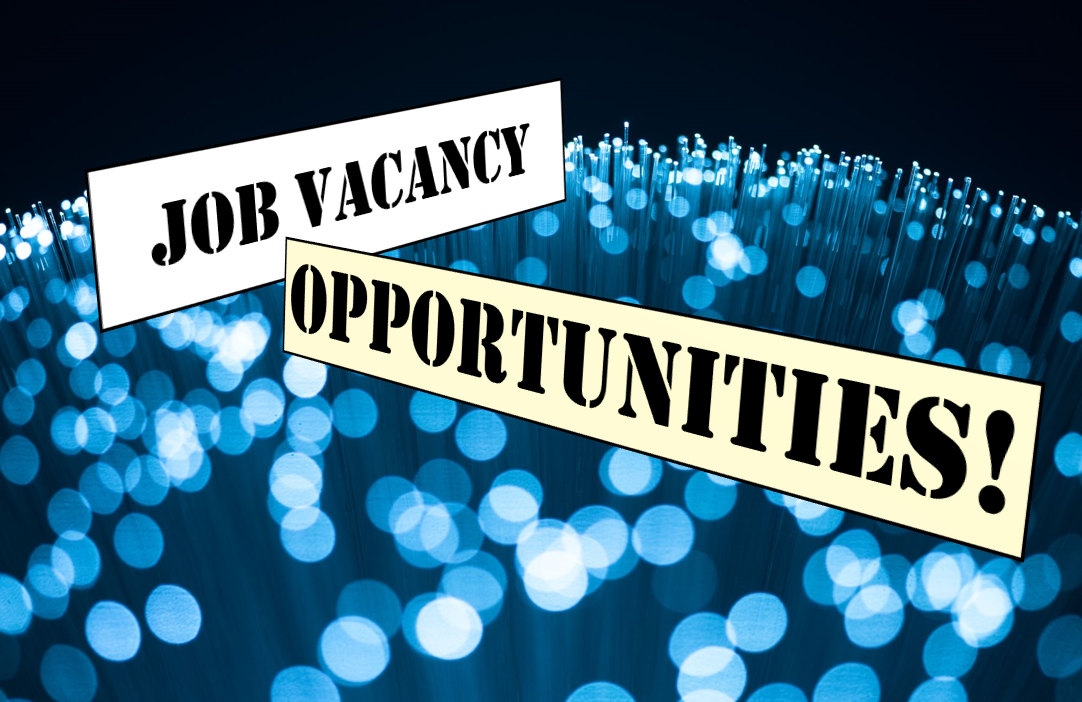 We are still looking for new staff! 
We're growing , and we need even more people. so We need to recruit more people to join us! 
There are great opportunities for career growth with Kinetics while helping our clients to improve their businesses.   We know there are plenty of people in our community re-evaluating their opportunities, so we want to meet more of them! 
If you know anyone, please send them our way.
Here's the link : Careers: Join our winning team – IT Solutions and Managed Services (kinetics.co.nz)
What's different at Kinetics?
We've been thinking about the team we want to have, the skills, and experience, but above all, the attitudes that we need to make sure we fit the changing needs of our clients. 
As IT moves more into the cloud, and there are more tools and services in use, the value our clients need from us is changing.  That is why we've invested in the 'Kinetics Method' to ensure we understand what's important to our clients .
IT is generally very reliable these days, but the cyber-threats we need to protect ourselves from are much more sophisticated and serious. Even more, we all have very different expectations about what IT can do, like automating and streamlining operations to increase productivity.  There are more tools on the web to help us all do that – we help our clients navigate them and realise their desired gains (through change management).
That means opportunities for IT engineers in Auckland and Christchurch, for cyber-specialists, for business analysts who enjoy helping business do things smarter, end-user coaches and change managers, cloud solution architects and more. 
If you know anyone evaluating their opportunities, please send them our way!