"Who" is sometimes just as important as "what"?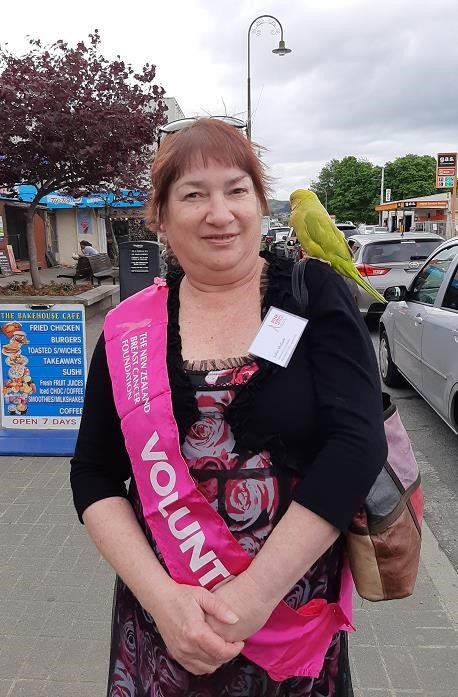 As a client, you know what we do.  But we thought you might want to know more about "who we are".  By that we mean, "what are we about".
When you boil it down, the Kinetics mission is to help our communities.  That is what we are about.
We primarily try to achieve this by helping organisations be more effective and more efficient at what they do.  So they can do it better.  Then everyone benefits.  Their staff, their customers and from that their communities.
Most of our clients have the same view (like tends to congregate with like).
Talk is cheap, show me your walk
Yes, that is all well and good, but putting our money where our mouth is where things really count.
We gladly provide discounted services to Kinetics "Not For Profit and Charity" clients.
We proudly support a number of worthy causes with financial donations (separately from our Christmas donation!)
We enjoy providing our staff with paid days to work in the charity of choice (eg Vision West and Breast Cancer fundraising on Pink Ribbon Day).  Many of our staff donate significant personal time to charities.
Our clients also help  each year by missing out on a Christmas gift so we can donate those funds to a worthy cause. This year, we were proud to support Pet Refuge].
What are you about?