There is a pay-off!!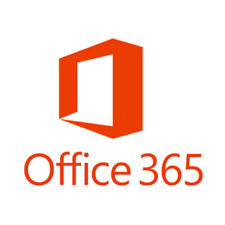 While there are few things as annoying as Office occasionally pausing to install new features, there is a benefit in the new abilities you get. While the timing always seems to be terrible, it should save you time in the long run.
Here's three of the updates coming through now :
Of course, there are a plethora of additional new features, from better handwriting support to more features on IOS and Android. The challenge is to find the ones that are best for you, and to use them well. I'm still trying to use the dictation tools better!