People are the weakest link
This sounds like a nightmare too impossible to happen. US soldiers putting sensitive information online in non-secure third party websites. It defies belief, yet we're reading that it happened. The story popped up on 'Gizmodo'
It is alleged that US Soldiers were saving sensitive information on a couple of common flashcard sites, presumably of things they were trying to memorise and learn. Even worse, their settings were on 'public' not 'private'
It's a classic warning about the risk of people, however well intentioned, saving critical data online in places the organisation is unaware of, and can't control. That's why our new KARE for Security S2 plan helps identify use of these sites in your organisation.
US Soldiers Accidentally Leaked Nuclear Weapons Secrets: Report (gizmodo.com)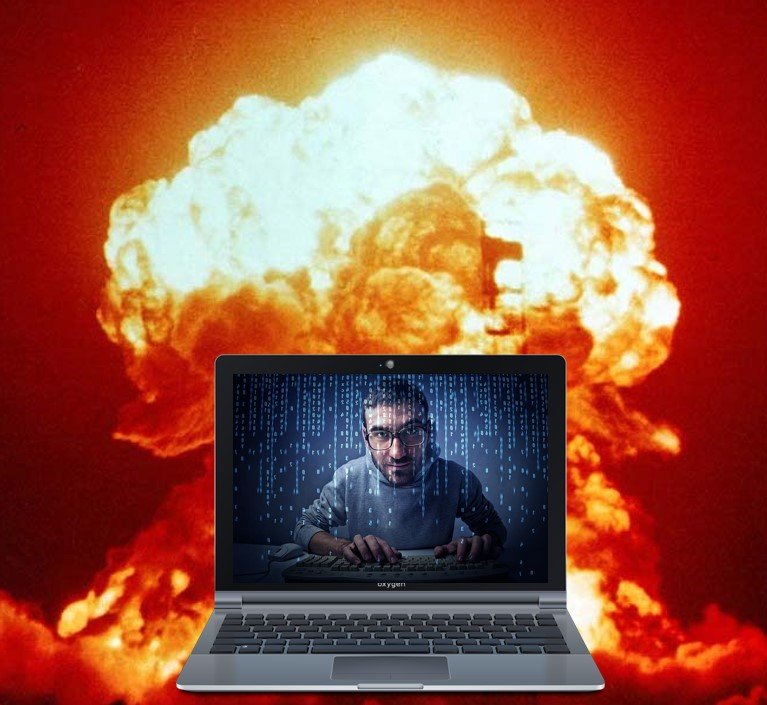 Shadow IT
Shadow IT is one of the largest threats to data privacy in organisations today.
It's not necessarily because these sites are going to be hacked, although that's always possible, but just because if you don't know the tools are in use, then there is no way that you can manage them!
The first step to maintaining this data is to identify it! That's why you need new tools that are cloud focused. If you're still using the same old security tools that you used to use prior to the cloud, then you are not keeping up and we need to talk!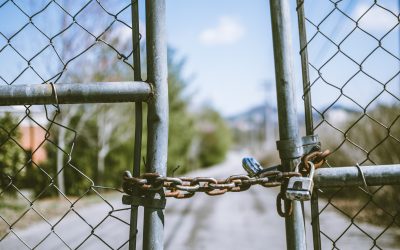 A cybercriminal only has to be lucky once, while a defender has to be lucky every minute of every day." - Combating Ransomware - A Comprehensive Framework for Action: Key Recommendations from the Ransomware Task Force. The message we hear from governance boards...