If you don't where it is, you can't protect it.
Do you know where ALL your organisation's data is – not physically, but on which web and cloud services?
Here's the problem.  If you don't where it is, then you can't protect it. The secondary problem is finding out, because not everyone in your organisation will be onboard.  It is common for people to sign up to web services because they offer something useful that helps them do their job.
They sign up using their email address and creating a password.   There is the first headache – how does anyone track what has been signed up to across your organisation, let alone who has access to it? If that person leaves, no one will change the account credentials if they don't know about it, but your ex-colleague still has access.
Secondly, what data do they upload?  Is that data that you have a legal or moral responsibility for?
There's nothing noble about Nobelium.
This isn't theory – it's real.    USAID is a pretty important US organisation – promoting democracy and human rights around the world.  Turns out, someone there was using a well-known email database tool called Constant Contact.  But their account wasn't well protected. Worse still, their account had a huge mailing set up, and of course, it had all the official USAID templates.
So, these Nobelium people, allegedly a Russian state-sponsored hacker group, compromised the Constant Contact account and sent a bulletin out.  The bulletin contained malware that allowed the hackers to take command and control over victims computers.  Ironically the fake email alleged interference in the US federal elections.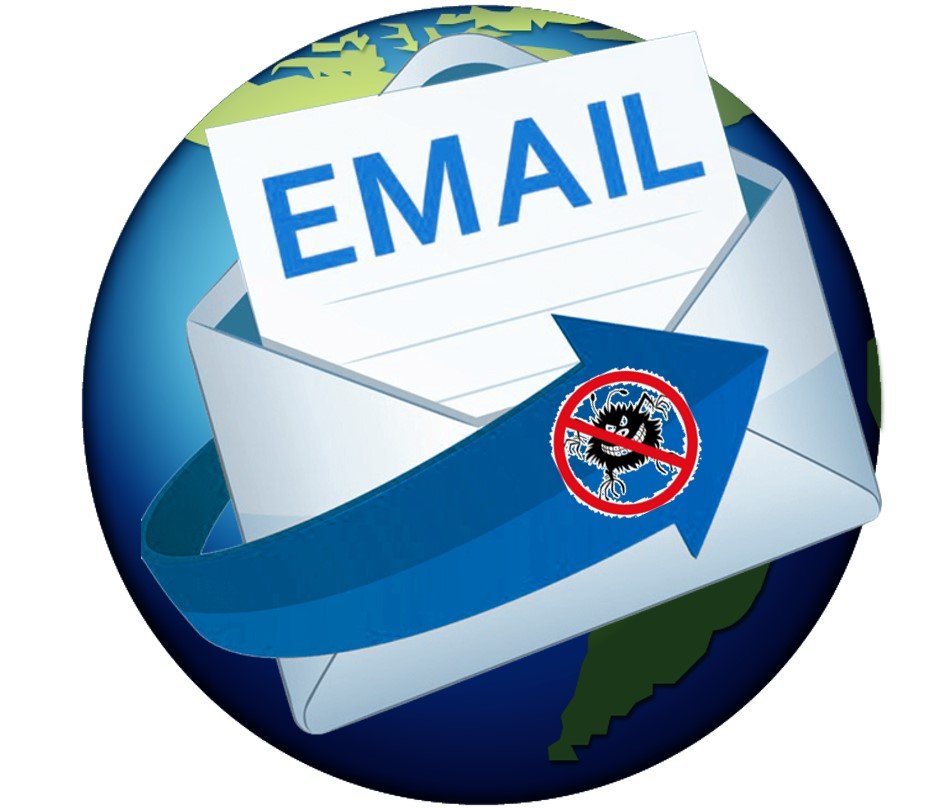 So, what can you do?
The first step is knowing what SaaS tools your people are using.  We call this SHADOW IT and it is inevitable.  Rather than stopping it, the job IT has is to identify it and manage it.  The second step is to secure those platforms.  That's why our KARE for Security S2 plan contains a useful tool to help you identify what services your people are using.
Refer : What We Know About The Apparent Russian Hack Exploiting USAID : NPR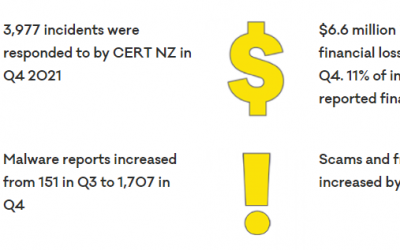 So, just a quick reminder of who CERT NZ are – it's the official NZ Government Cyber-Security agency. So, first up – 13% increase in reported incidents on the previous year and a big spike into the last quarter. 9% more phishing attacks. 24% more malware, based on the...