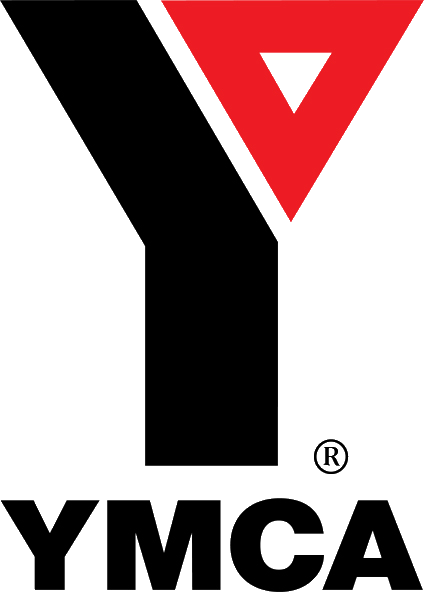 Prior to meeting Kinetics, poor IT was threatening the services YMCA Christchurch provides to the community. Despite substantial investment in on-premise IT systems, reliability and performance was so poor that at times staff were not able to effectively do their jobs. Users had no faith in their IT systems and were frustrated that things were always so difficult.
"Since changing to Kinetics, we've noticed the proactive response to our needs. The answer is never 'No you cannot have that'. Our systems are now stable and reliable"     – Mandy Fastier (Executive Assistant)
Background
---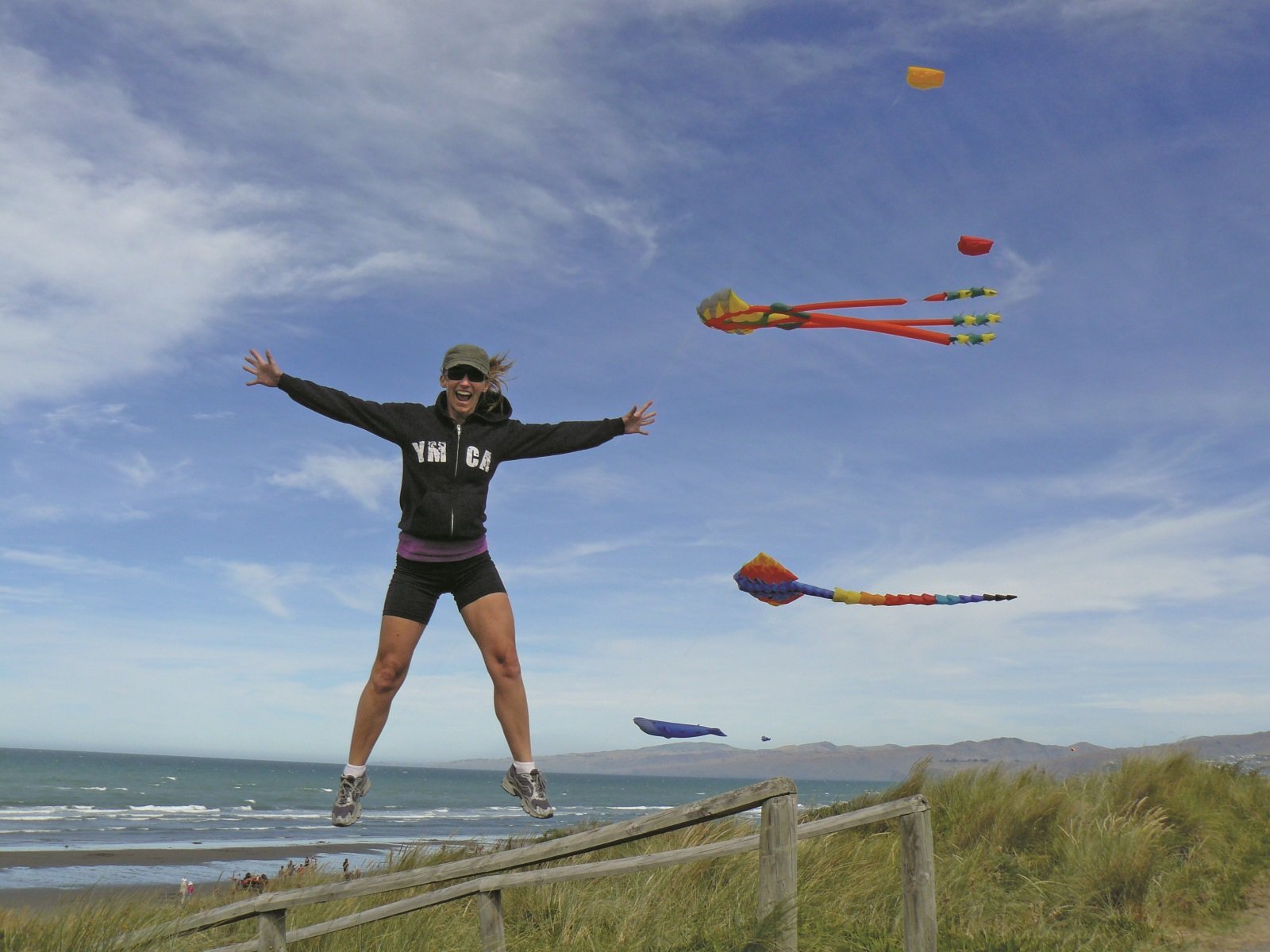 The Christchurch YMCA is one of the largest YMCAs in New Zealand and provides the following services to the local community:
Accommodation – safe and healthy student accommodation for many young people and for some, a long-term home.
Opportunities for young people – volunteering, leadership training, youth development programmes, outdoor education, training and education and fitness memberships and courses.
Opportunities for older adults – Life Fit (via two gyms), offering walking clubs, fitness and recreational clubs for adults 50+, holiday programmes, camps, early childhood education, after school programmes and more.
Corporate conference space, accommodation, catering and team building activities.
Instead of enabling productivity, their IT systems were a barrier to staff achieving day to day.  Email was difficult to manage and data was frequently lost. Systems at various sites were stand alone, there was no ability to move between sites and maintain a consistent working environment. There were also issues with data consistency.
The incumbent IT partner was discouraging about Microsoft technology in general, advising against best practice business solutions. YMCA Christchuch initially engaged Kinetics to provide a system wide site review and recommendations, as the advice and solutions they were experiencing were not adequate for their needs.
Our Approach
---
Following a "FlightPlan", Kinetics made a number of recommendations that YMCA implemented.
Office 365 Email for mobility and collaboration
Move email from a third party "email only" solution housed onsite to Office 365 and Ultra-Fast Broadband. By moving to Office 365, bottlenecks at other sites were removed and staff could easily collaborate with each other across sites and devices. Staff can now use any device at any location, with full access to Email, Calendar and Contacts.
Remote Desktop Services and Site Consolidation
Remote access had been implemented on several sites but was limited and not centralised, the result being an inflexible and problematic solution. Now, it's straightforward – saving time for users. Whether remote or onsite users have the same consistent experience with access to all the tools they need to do their work. Data is in one place, and by using Microsoft centralized management, maintenance is drastically reduced and changes are simple to implement. By creating a Remote Desktop farm solution, users no longer complain about speed or space issues. The system just works!
WAN Network Setup – secure, reliable and providing a consistent experience
All sites are now linked together via VPN and Firewall upgrades. This provides private site printer and backup connectivity, allowing users a seamless experience across sites.
One of the key benefits of choosing Kinetics was that we ensured attention to outcomes, generating real business benefits, and a sense of being a trusted advisor on all things IT related.
Technologies Used
---
Office 365

Exchange Online
Office 2013
Centralised Remote Desktop Services Farm, Remote Destop Gateway

Branch VPNs and Ultra Fast Broadband upgrades
Windows Deployment Services for Desktops
Kinetics KARE Advanced Managed Services to setup a proactive service plan and structured management regime