We worry, so you don't.  KARE for Mobile is much more than clever software that controls your mobile devices.  It includes ongoing management of your devices – ensuring anti-virus is in place and making sure backups of all data is occurring. Get all the help and support you need as quick as you can say "call Kinetics" into your smartphone.
Secure, protect and manage
any mobile device, anywhere, on any platform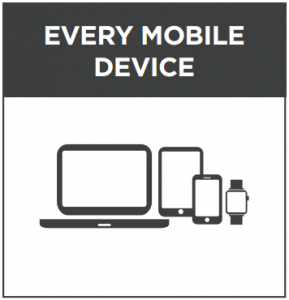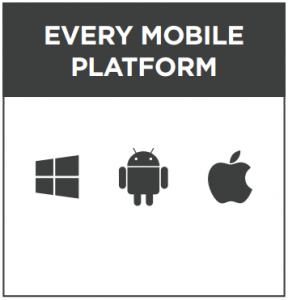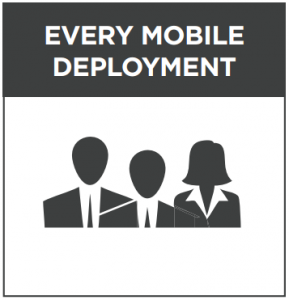 Remote management and control
BE IN CONTROL
---
See an overview of all your devices and where they are. Full asset register with integrated reporting on devices. Enable 'Bring Your Own Devices' yet retain full control.
Secure and protect your data
BE SAFE AND SECURE
---
Remotely wipe lost/stolen devices to remove sensitive company data. Push applications and anti virus to your mobiles. Back up data remotely to ensure control.
Maintain your entire system with ease
BE EFFICIENT
---
Reduce the cost and complexity of deployments. Manage applications and compliance. Push company settings (email, Wi-fi and VPN) with company policies (3G, roaming, hotspot).
Are you in control?
Can you answer all these questions?
"How do I know where all my devices and people are?"
             KARE for mobile tracks devices every 15 minutes, giving you valuable health & safety information.
"What kind of phones do I own?"
             See a full asset register with integrated reporting.
"How do I allow my staff to use their own devices?"
             Device profiles enable a Bring Your Own Device policy whilst retaining control.
"Are my devices protected from viruses?"
             Anti-Virus is included in KARE for Mobile along with password protection policies.
"Can I secure company data on mobile devices?"
             Remote wipe lost/stolen devices and remove company applications.
"Can I control what apps my staff use?"
             Profiles can restrict app installation and check for compliance.
"Can I control data usage by staff?"
             Profiles give control of data access, roaming, browsing, usage and more.