We worry, so you don't. 
KARE Foundation provides a base level of security that is more than just clever software. It is a group of services that will increase your protection against attacks, reducing the risk of a data breach or ransomware incident.
Every business collects data, from sales leads to financial transactions and everything in between. Increasingly data is the new 'gold'. The problem is, unlike actual gold that you can put in a vault, data is weightless and your staff need access to your data to get their work done. Locking your data away isn't viable – you need to use it to achieve your competitive advantage
The challenge is that there is always risk; no one can absolutely promise to keep you safe from CyberSecurity risk, but there are things we can do to reduce your risk.
The first step is to understand how much value you assign to this, and to respond accordingly – not everyone's needs, or risk profile, are the same.
KARE Foundation helps protect your precious data from increasingly more advanced attacks. We consider this is a minimum requirement for organisations. Without it, you are a ticking time-bomb.
But, if you consider your data more important, then we recommend more comprehensive protection with KARE SECURITY PLUS.
Governance
The start of a secure organisation is governance.  Establishing clear policies and procedures that address risks that you determine are relevant to your organisation enables appropriate actions to be taken to prevent and mitigate the impact of a breach.  Our "FlightPlan" takes you through this process, enabling you to prioritise and focus on what matters most.  It leaves "no stone unturned" – leaving you with confidence that your IT is helping improve your business in a secure way.
Prevention
Attacks on your organisation are inevitable.  They are happening right now and they are becoming more sophisticated every week. The single biggest threat to a data breach/cryptolock is your people.  KARE for Security prevents incidents through a mix of training and advanced software services that increase your protection.  Keep scrolling to find out what KARE for Security entails and how it can protect your organisation.
Hygiene/Recovery
In the event you do suffer from a successful attack, rapid action is critical. Our range of KARE services provides "hygiene" for your system – ie making sure it will do what you need it to do day in, day out.  We also cover mobile devices – which are increasingly the weakest point for an attacker or data breach.  It also provides for fast recovery, whether from a successful attack or an emergency event.
What Security is included in KARE Foundation?
Education
YOUR STAFF ARE YOUR BIGGEST RISK
---
Training sessions and e-Learning to educate your staff on how to identify and avoid email threats (phishing, Cryptolocker etc)
Phishing tests
ITS LIKE AN IT FIREDRILL
---
We send emails to your staff to see how easily they would fall victim to a phishing email, then show you the results
Websites
PREVENTING VISITS TO DODGY SITES
---
We ensure that your team can only go to websites that are safe, whether they are in or out of your office
Attachments
ENSURING EMAIL SAFETY
---
All attachments are opened and tested BEFORE they are allowed through to your teams
Deepscan
MONITORED PROTECTION
---
 EDR ("Antivirus plus") goes beyond known signature libraries by adding AI to look holistically at patterns to detect live activity threats.
SHADOW IT
DISCOVERY
---
An advanced log file analysis framework to identify SaaS applications in use, classified in areas of finance, security, and productivity.
But you can't lock everything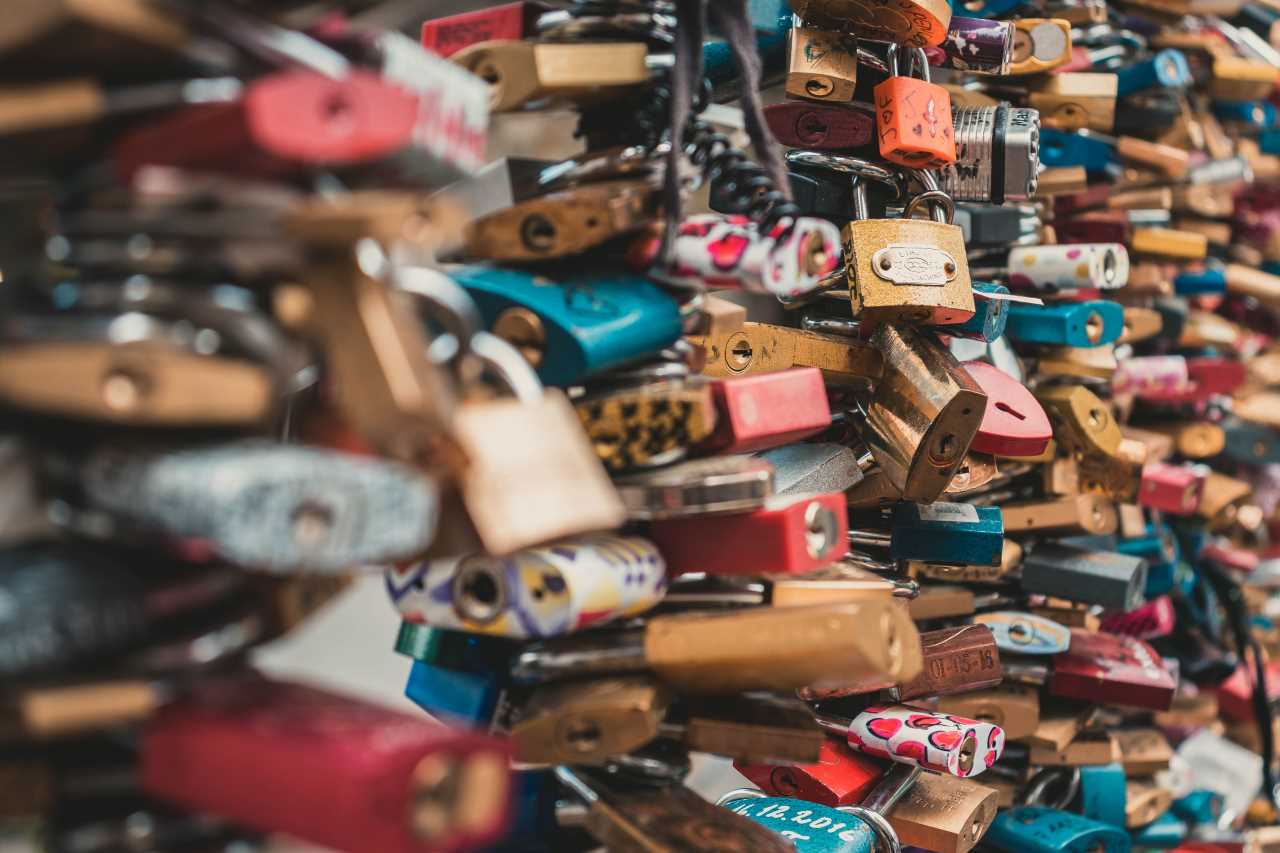 Your people
are the biggest risk
In the end, you can't lock your data away completely – because your biggest ongoing security risk is your staff.
That's why KARE for Security has a strong focus on training (both in-person and e-Learning).
The tools and processes we deploy with KARE for Security will make a difference, but to ensure you are taking all possible precautions you need to provide your staff with ongoing training and reminders to create a culture of awareness and caution.
Dont wait until after you've been attacked
Get in touch to find out how KARE for Security can protect your organisation