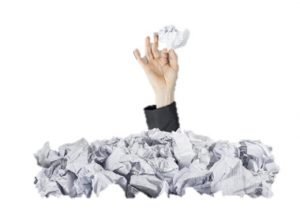 Every organisation has a pinch point
There's always a some backlogs, normally identified by a small number of key people that  seem to always be flat out busy.  When you ask them to prioritise your requests you are a little nervous they will put your items at the bottom of their endless pile if you offend them!
Imagine if you could unblock a process
Streamline a process so your people are under less stress, making business transactions flow faster and more accurately.
See how we helped Deaf Aotearoa streamline a business process, enabling them to free up resources and help more people.
---