How does IT make your NFP more successful?
Not -for-profits come in all shapes and sizes in New Zealand and many of us are involved in many of them – supporting our community in ways that resonate for us.
Not for profits measure success differently to other organisations.  Rather than shareholders, they are concerned with stakeholders.  Rather than profits, they think about how they serve their community and impact they have.
But just like other organisations, IT is central to achieving their goals.
From how they engage with volunteers, to how they deliver community services, from how they connect with other organisations to how they relate to local and central government, IT plays a leading role in their success, Successful Not-For-Profits RELY on IT.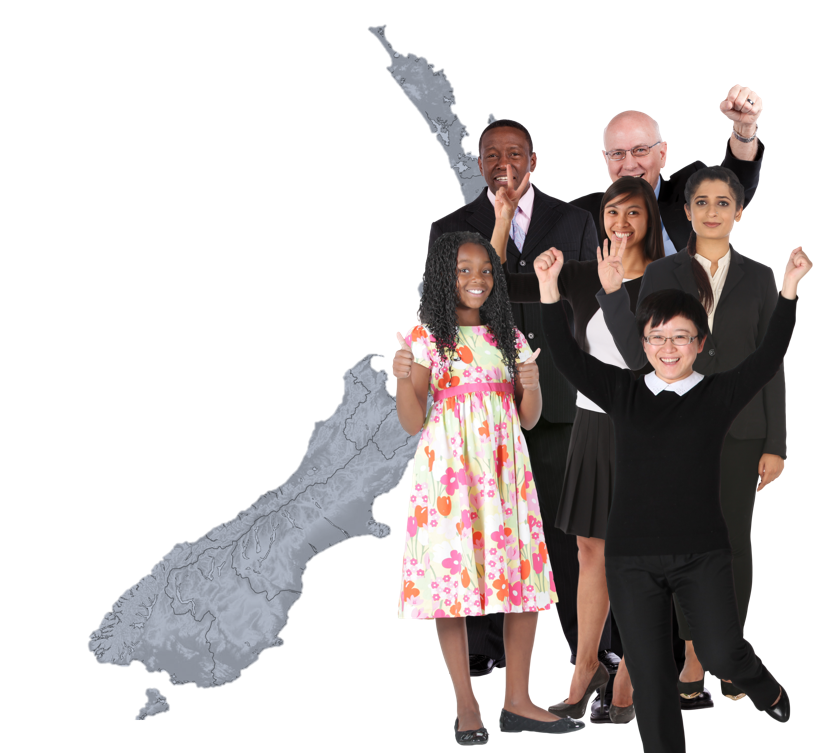 A
Kinetics FlightPlan
is the structured process to easily help you find the answers to these questions, and more.
For more information, contact us today.