Do you have the right relationship with your IT provider?
Regardless of whether your IT provider is your in-house IT team or a trusted business provider, do you have the right relationship with them?
The right IT provider will ask "WHY" long before they ask "WHAT" and will be focused on proactively adding value to your business.
They need to be focused on the right things
We realise that no one wants to buy IT – for most of us, it is a grudging investment that we make because we have a problem that we need to solve.  The role of a good IT provider is to take your business problems and (hopefully) solve them in the best possible way.
Being focused on the business problem and not the technical issue is an important difference and not as common as you might think.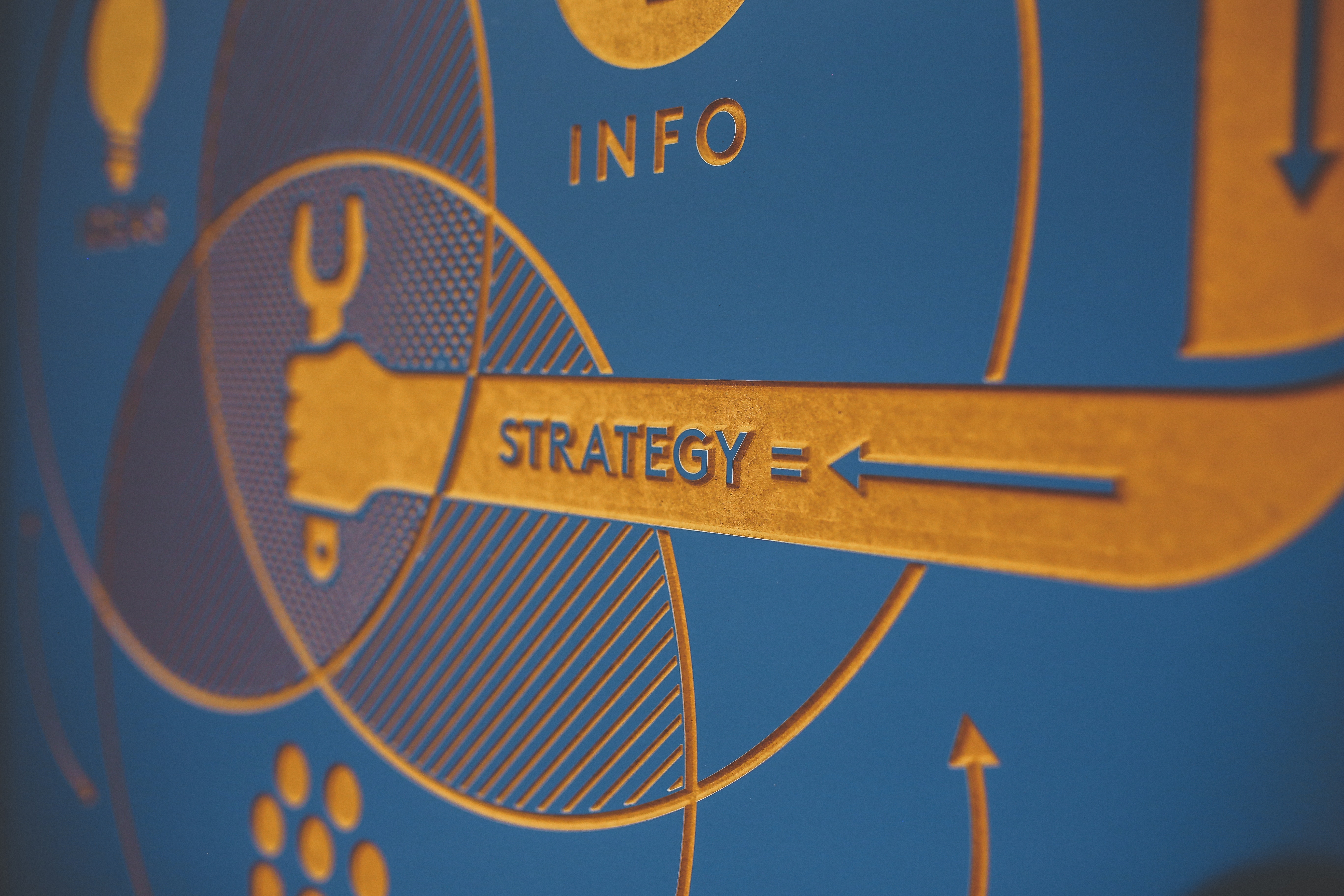 For example, one client, had a problem printing invoices right at a critical time.   While it was tempting to diagnose and fix the technical problem, the right answer was to immediately solve the business problem and get invoices flowing again – and that simply meant redirecting the finance team to go through another printer first.  While it was a little inconvenient,  the organisation could keep working and we had time to work out and solve the technical problem without the pressure that would have existed otherwise.
This is a very basic example,  it is one that illustrates how IT providers need to focus on the business (or user) problem first, not the machinery.
In other examples, we've seen customers who have been proposed a new server, when what they needed, and was more effective, was a cloud solution like SharePoint – saving them thousands.   Too frequently, we've seen customers being sold more storage when all they needed was a tidy up.
Even worse,  we've seen cases where IT re-sellers sold the same thing regardless of the question – is the IT person recommending that solution because they get a free XBox with it, or is it the right solution for you?   Are they recommending a solution that fits your needs? We saw one case of a small 14 user law firm that was recommended a $50,000 solution when hybrid cloud was a better fit.
Your IT provider should always ask 'Why?'
Whether a small job like "delete this user" (Why? Because they've gone on maternity leave – Oh perhaps we should just disable them then?) to big jobs like "move me to the cloud!" (Why? Let's talk about all the options and find the one that fits you best)
Their first step should always be to understand your organisation.
A
Kinetics FlightPlan
is the structured process to easily help you find the answers to these questions, and more.
For more information, contact us today.