"Everyone talks about going paperless. But really achieving that has enabled us real-time feedback on health and safety on-site, our quality compliance has increased massively and our clients now have live access to work we are carrying out for them"
– Dean Wall, General Manager​
Going paperless
Visibility and automation with a remote working team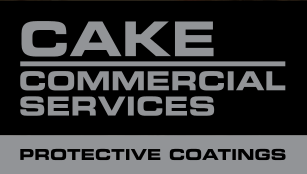 Founded in New Zealand in 2003, Cake Commercial Services is a world leader in corrosion mitigation.
With local and international customers, Cake required greater visibility of health and safety and job status – both internally and for their clients.
Kinetics helped Cake fully utilise the power of Office 365, working with them to redefine daily workflows, develop custom Power Apps and train their team to use the new tools as part of their regular day.
See what Dean Wall, Cake's General Manager, has to say about how we helped them.