What is 'Shadow IT'?
Shadow IT refers to the various web tools informally in use within most organisations. These tools are often chosen without reference to IT or to management in general.
They are often used for all the very best reasons. Your colleagues have work to do, and these tools help them, so they get used. You might know about some because there is a subscription charge, but others might be free.
These tools can be anything from simply keeping lists of tasks to do, sharing information or managing workflows, providing newsletter lists, or recruiting staff. Its endless.
There's all sorts of web pages out there that your people will be finding useful and will be using.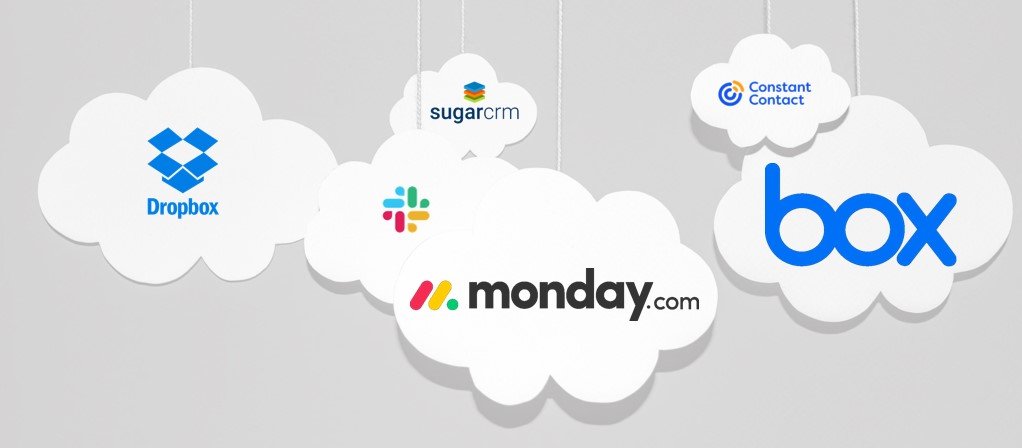 The question is, do you know what is being used on your behalf?
Even more importantly, do you know who's got access to them? As your staff come and go, do you know to change passwords or reset user accounts to make sure that no one who has left you (maybe even gone to a competitor) is still able to access your confidential data?
Shadow IT is one of the largest threats to data privacy in organisations today. It's not necessarily because these sites are going to be hacked, although it's always possible, but it's because if you don't know the tools are in use, then there is no way that you can manage them!
The first step to maintaining this data is to identify them, and that's why you need new tools that are cloud focused.
If you're still using the same old security tools that you used prior to the cloud, then you are simply not keeping up and we need to talk!
Here's a story about what happens if you don't have this under control: Why you need to know all the cloud services that your organisation uses – IT Solutions and Managed Services (kinetics.co.nz)
Tracking Shadow IT is part of our KARE for Security S2 plan.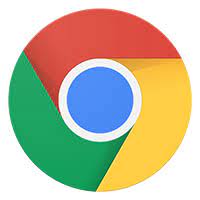 An actively exploited high severity "zero day" cyber-security exploit has been found in the Google Chrome web browser.   With over 3 billion users it will take some time for the update roll out to everyone.  Meanwhile, everyone who uses Chrome on their PC is exposed. ...