Crime doesn't always pay. The FSB reports (if you can read Russian) that they have taken down the "Revil" band of hackers.
These are the people that have caused absolute havoc, from disrupting the US oil pipelines, to the Kaseya attack that took out businesses all over the world including in New Zealand.
Cyber-Criminal Hackers Arrested.
Raids on homes, assets seized including super-cars, cash and crypto-currency.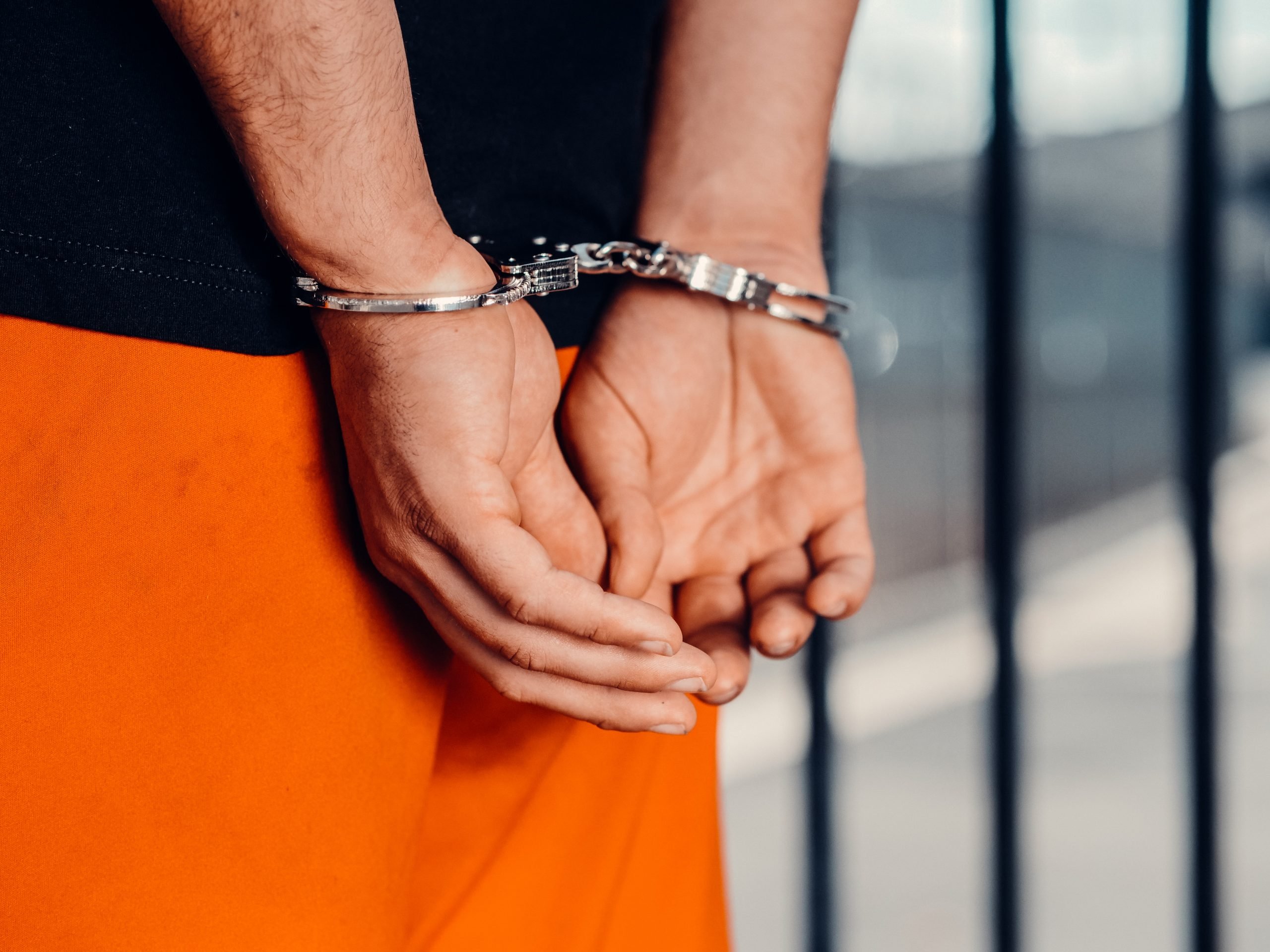 If you can read Russian: Here is the FSB Release.
For the rest of us: Google Translate tells us that this Russian press release says "As a result of a complex of coordinated investigative and operational search activities, funds were seized at 25 addresses at the places of residence of 14 members of the organized criminal community: over 426 million rubles, including in cryptocurrency, 600 thousand US dollars, 500 thousand euros, as well as computer equipment, crypto wallets used to commit crimes, 20 premium cars purchased with money obtained from crime."
It seems the US law enforcement agencies reached out to the FSB to act. But there is a little cynicism being reported with concerns from some US cyber-security businesses that this is more about the Russians winning PR points, and noting the tensions between the US, Russia and the Ukraine, and the threat of economic sanctions.
The White House held a press conference to give background. They were quick to claim credit too, and expect the hackers to be prosecuted within the Russian legal system.
Was this just a PR stunt, or genuine action? Who knows! What we do know is that Revil have been disrupted, and cyber crime and geo-politics seem inextricably linked.
We're just wondering what happens to the money that was stolen – it is hard to see it being returned to the victims.
Refer : Russian authorities move to take down members of REvil, but what does it mean? (scmagazine.com)