What is Micro-Coaching?
Short one to one sessions where you learn, solve problems, achieve goals and transform through Insight Led Learning.​
Each session lasts for up to an hour and gives you the opportunity to work with one of our consultants to work through a goal, problem, thought – it is all about where you want to be.​
An introductory session will help you to determine where to start – this will then be followed by a regularly SCHEDULED timetable of sessions at the required cadence e.g. weekly, fortnightly or monthly – you choose.
The Micro-Coaching transformation cycle (3 I's) works as follows: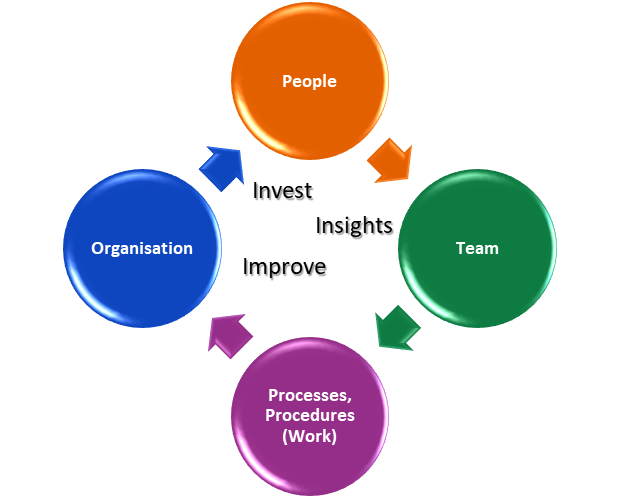 ​Invest
 to transform your people through Micro-Coaching.​
Insights 
will surface = problems solved, goals achieved, feeding directly into what your people and your teams do.​
Improve
the Processes and Procedures they follow to carry out their work and the fabric of your organisation.
Book your free Micro Coaching – Introductory Session
This is all about you and what you want to achieve.​
S

ha

re​:
What you want to be​

Where you want to be​

Goals​

Applications you want to learn about​

Tasks you need to be able to do​

How you like to learn​
From this we'll be able draw up your initial micro coaching plan. 
Key factors to successful Micro Coaching
Trust​
Space​
Share​
Experiment​
Opportunity
Grounded​
Think v Overthink​
Simplicity​
Deep Listening​
Curious