Security Advisory – Google Chrome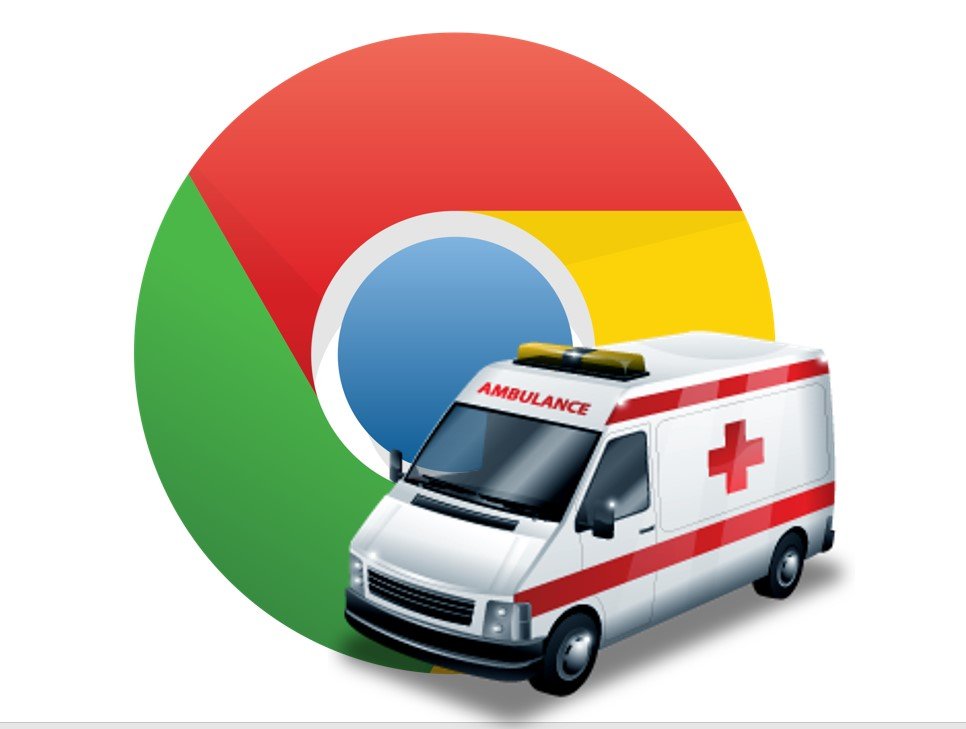 Google has reported a security issue in the Chrome browser. This issue is known to attackers and it is already being exploited by some.
All versions of Chrome are affected.
Google have released an update for Windows, Mac and Linux users. There is not yet an update available for Mobile Devices (IOS or Android) or Chrome OS.
For all Windows, Mac or Linux devices, we recommend that you check the version of Chrome that you are running, and update immediately if you have an earlier version than 80.0.3987.122.
To check on your PC/Mac Chrome browser, open Chrome and paste the following into the address bar:
chrome://settings/help
The vulnerability relates to how cookies are used, and in this case to protect you from a "cross-site request" forgery, where innocent end users could be tricked by an attacker into submitting a web request that they did not intend.
All devices supported with either KARE Core Fundamentals or KARE Premium KARE are being updated for you.
For more information please visit: https://www.qualys.com/research/security-alerts/2011-02-08/google/