Data Leak Protection (DLP)
is the name of several policies in Office 365, setting up what data can, and can't be, shared and with whom.
Imagine being able to automatically identify private information like passport numbers, Health IDs or bank account details and make sure that those are only being shared with people that are authorised to see them.
The good news is that you can do this with 365, provided you turn on the policies and set them up correctly, and monitor when data is shared.
Under the NZ Privacy Act, we're all expected to take care of personal data entrusted to us and to make sure it's only used for the purpose for which is being obtained.
With Office 365, there's no excuse for that to be breached provided that we understand what data should be kept, what might be kept incorrectly, and how its being shared. With this we can set up rules to monitor your Office 365 system and report on how records are shared.
We include a basic set up of DLP in our KARE for Security S2 plan to get you started.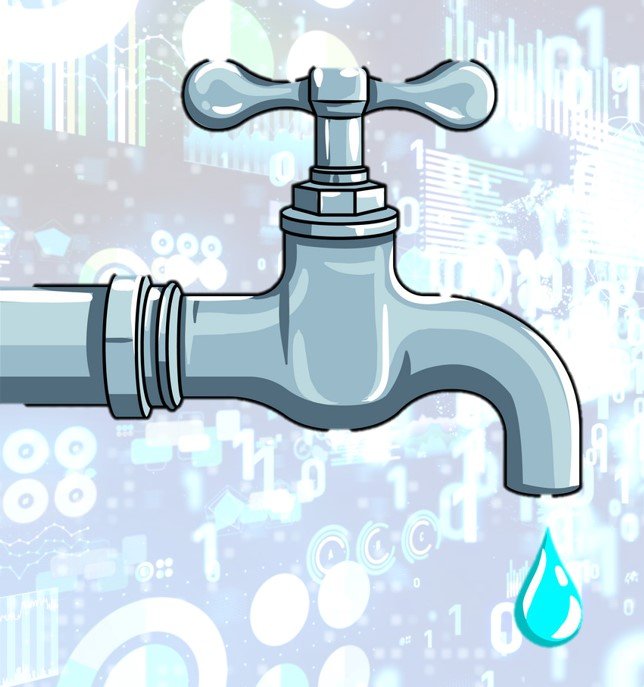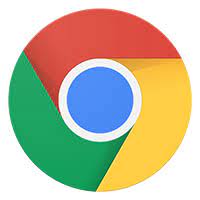 An actively exploited high severity "zero day" cyber-security exploit has been found in the Google Chrome web browser.   With over 3 billion users it will take some time for the update roll out to everyone.  Meanwhile, everyone who uses Chrome on their PC is exposed. ...